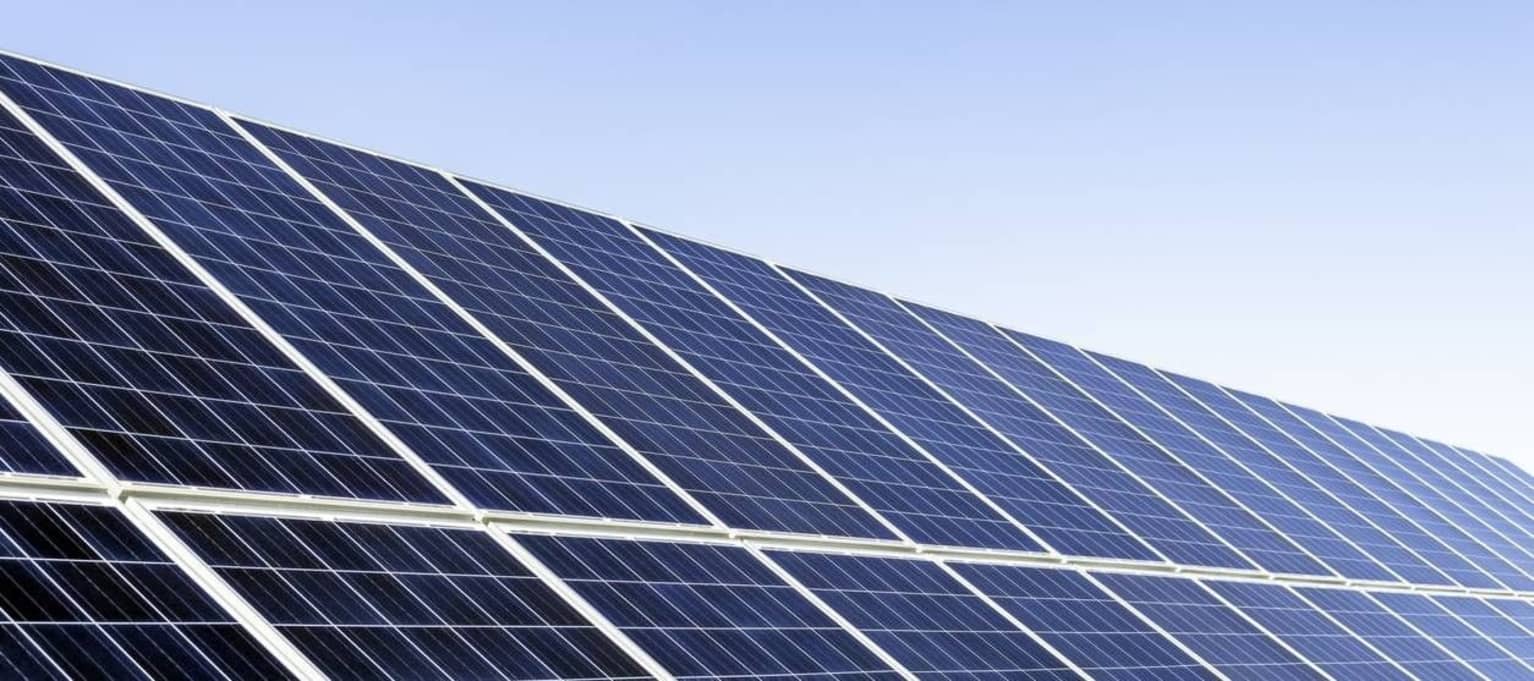 Environmental, Social, and Governance
Corporate Responsibility
We are committed to upholding standards and practices that are consistent with our values and maintaining the integrity of our operations.
Our Commitment to Environmental, Social, and Governance Principles.
BAM is a principle focused firm investing in the long-term success of our clients, employees and communities.
We believe that individual drive, capitalism and innovation are key to improving people's lives around the world. We are focused on spreading the benefits of education, capitalism and markets as broadly as possible in our society.
We are committed to operating our business ethically, empowering our people, respecting our environment and investing in programs that create opportunities for everyone to access resources across our communities.
Learn more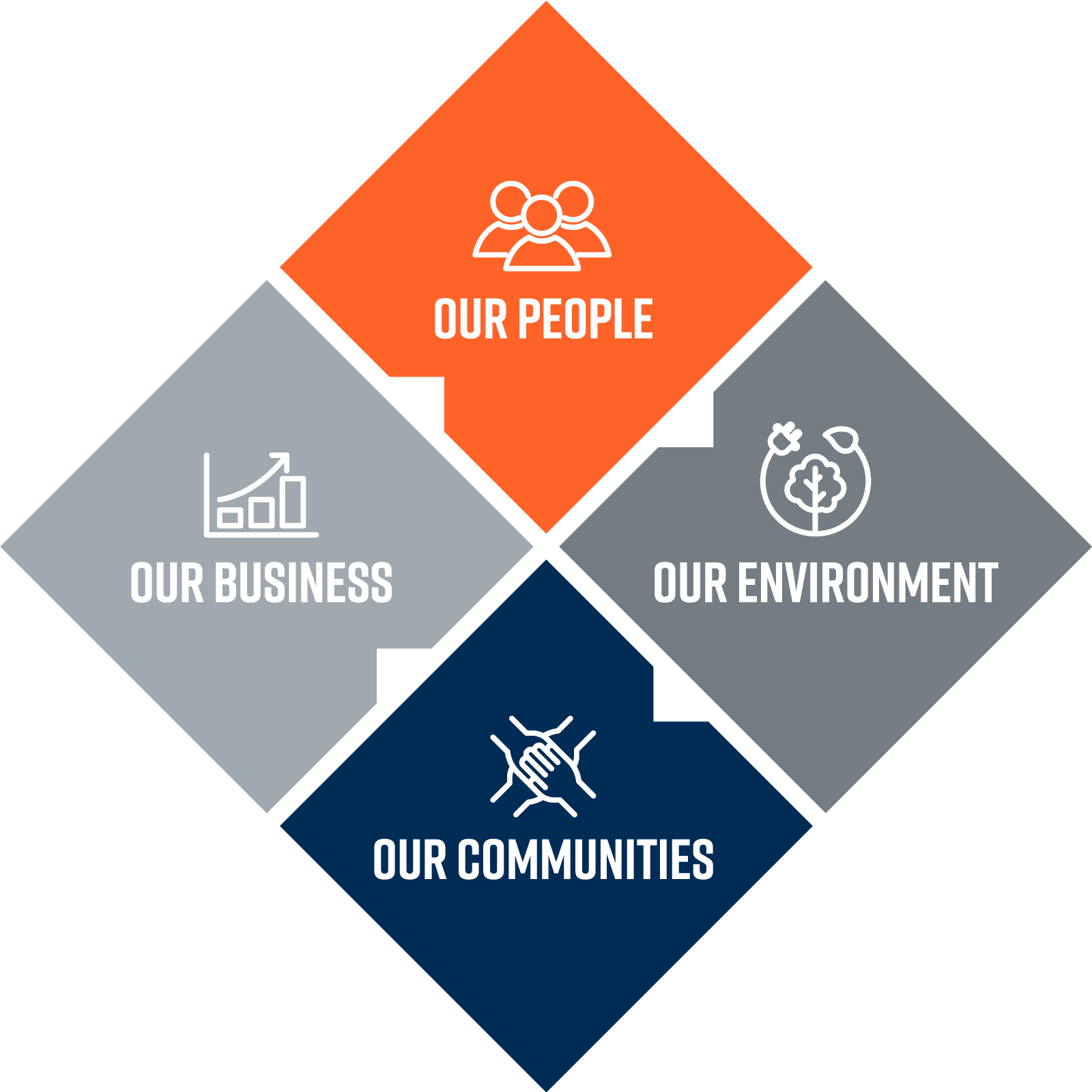 Our People
At BAM, our people are the foundation of our success. We have built a collaborative culture that embraces inclusivity, recognizes performance and gives every employee a path to reach their highest potential.
We invest in our employees' success by offering skills training, mentorship programs and career development opportunities. Through our Anthem Program, we are training the next generation of high-performing equity portfolio managers, and communities like our BAM Women's Group are giving our teams access to leading speakers, networking events and learning opportunities.
From our Diversity & Inclusion Council, which drives diversity education, engagement and impact across our firm, to our competitive employee benefits – including paid family leave, egg freezing, adoption support and more – we have instilled numerous programs and policies to support all of our employees.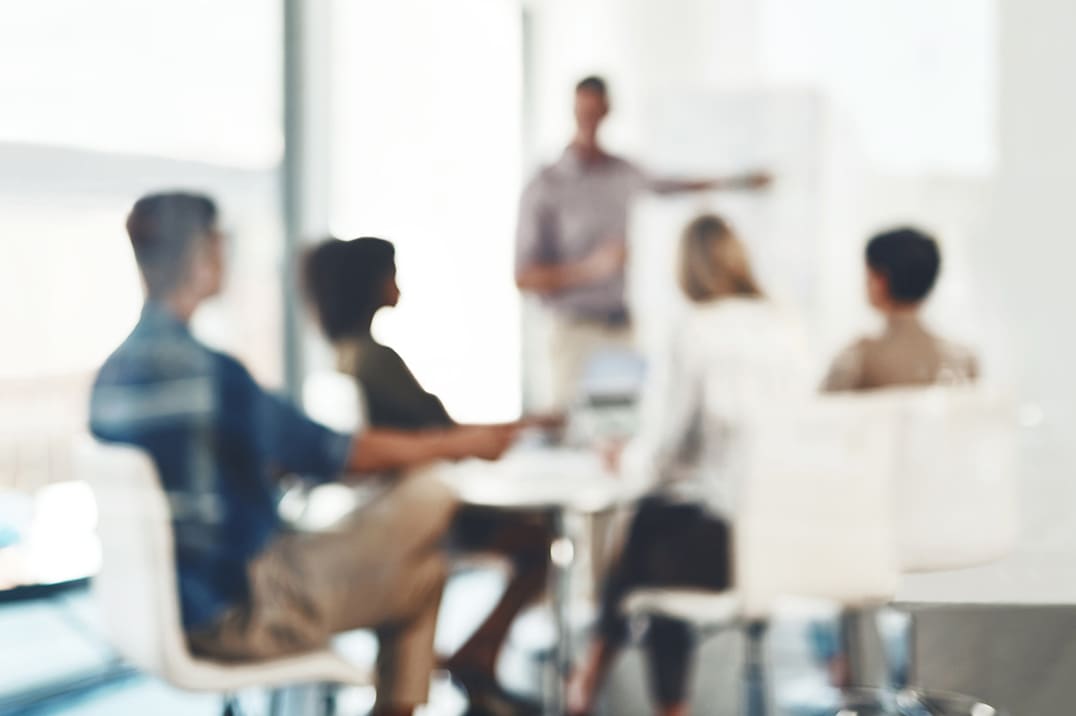 Our Communities
We have a unique opportunity to drive positive change in the world and take seriously our responsibility to improve the communities where we live, work and operate. We advocate for equal access to opportunity for all and a level playing field that rewards merit regardless of race, religion, gender, sexual orientation, or economic status.
Through charitable giving, volunteerism and partnerships, we have dedicated our efforts to initiatives that empower youth, combat poverty and fight discrimination:
We are long-standing patrons of Teach for America, Daniel Murphy Scholarship Foundation, One Goal, Alex's Lemonade Stand Foundation, Help for Children and other organizations supporting global youth.
We are proud supporters of The Anti-Defamation League, A Better Chicago, Robin Hood and various other efforts advancing economic security, parity and civil rights.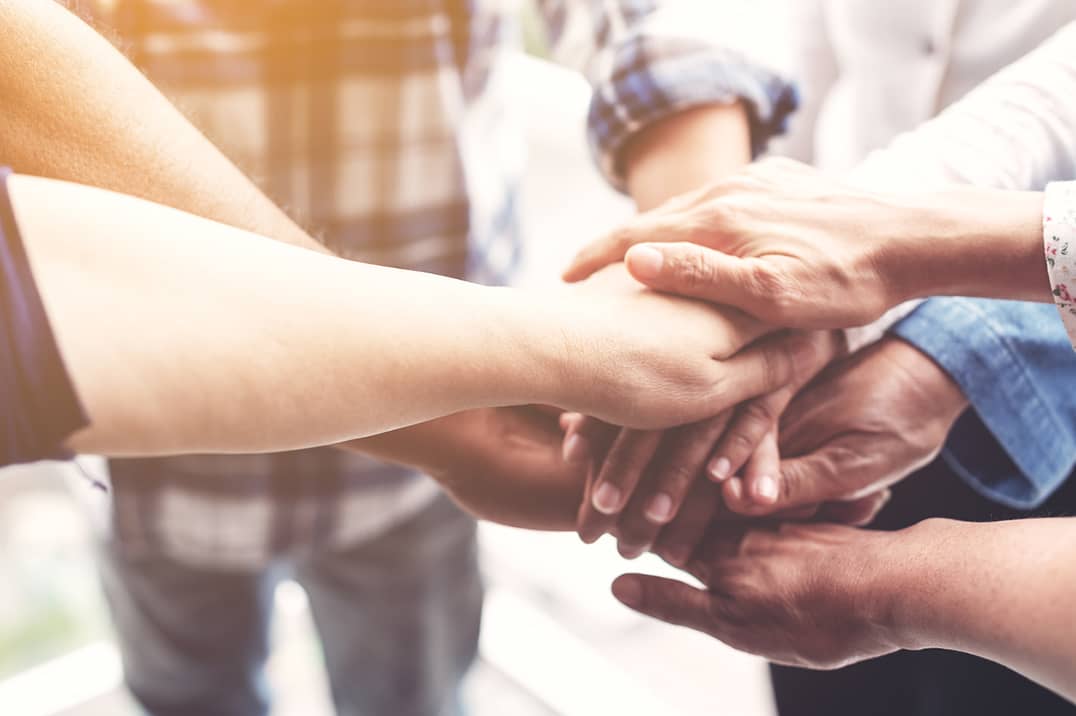 Our Environment
We recognize that sustainability is fundamental to protecting and enhancing the world around us. We are committed to minimizing our environmental footprint by upholding efficient operating standards and forging high-impact partnerships with leading environmental organizations dedicated to the preservation and regeneration of our natural resources.
As a firm, we have taken several steps to improve operational efficiency and reduce energy consumption across our global offices, including:
Committing to office construction that meets green building certifications
Deploying robust recycling programs
Installing eco and energy efficient power and water systems
BAM is also a proud patron of Synchronicity Earth, a global environmental conservation organization. Since 2017, our support of Synchronicity Earth has directly contributed to the regeneration of over 860 acres of forest in Tanzania and the planting of over 37,726 trees native to the region. We will continue our involvement in preserving and restoring biodiversity on our path to net zero carbon operations.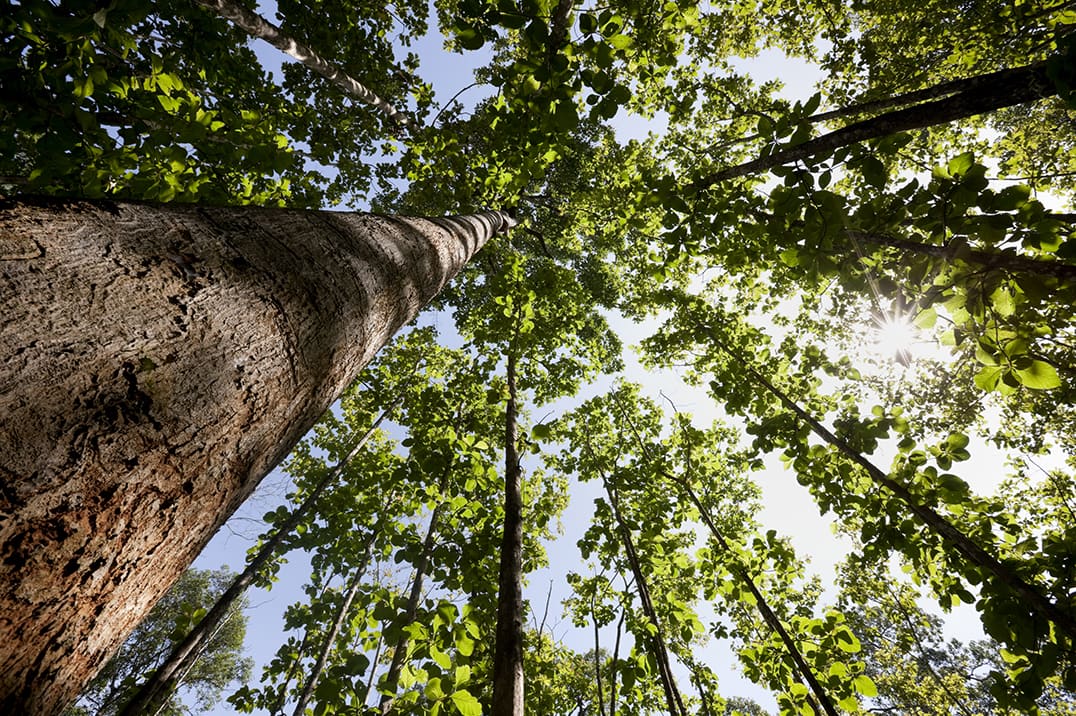 Our Business
BAM operates with a deep commitment to the highest ethical and legal standards. A rigorous governance infrastructure underpins our operations and investment process, enabling us to capture scalable investment opportunities.
We evaluate market opportunities through a variety of lenses, looking closely at factors such as management alignment, company culture, financial performance, governance, operations, economic impact and environmental risk.
Our portfolio managers have access to and, to varying degrees, assess ESG scoring as a fundamental parameter when evaluating investment opportunities, relying on a combination of proprietary and third-party research. Our investment and risk management teams continuously assess credit risk, market risk, country risk and political risks for investments as part of our risk monitoring process.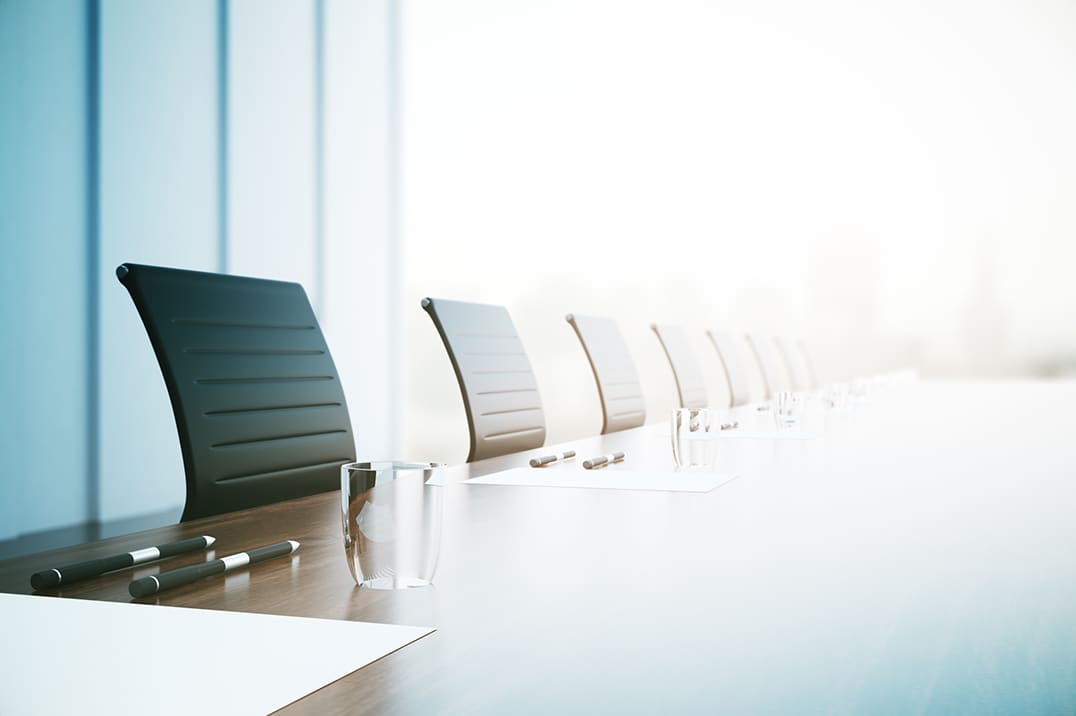 Featured Post
ATLAS Fellows | Insights with Dmitry Balyasny
Our Founder, Managing Partner and Chief Investment Officer, Dmitry Balyasny, recently sat down for an introduction and Q&A with the Class of 2022 ATLAS Fellows.