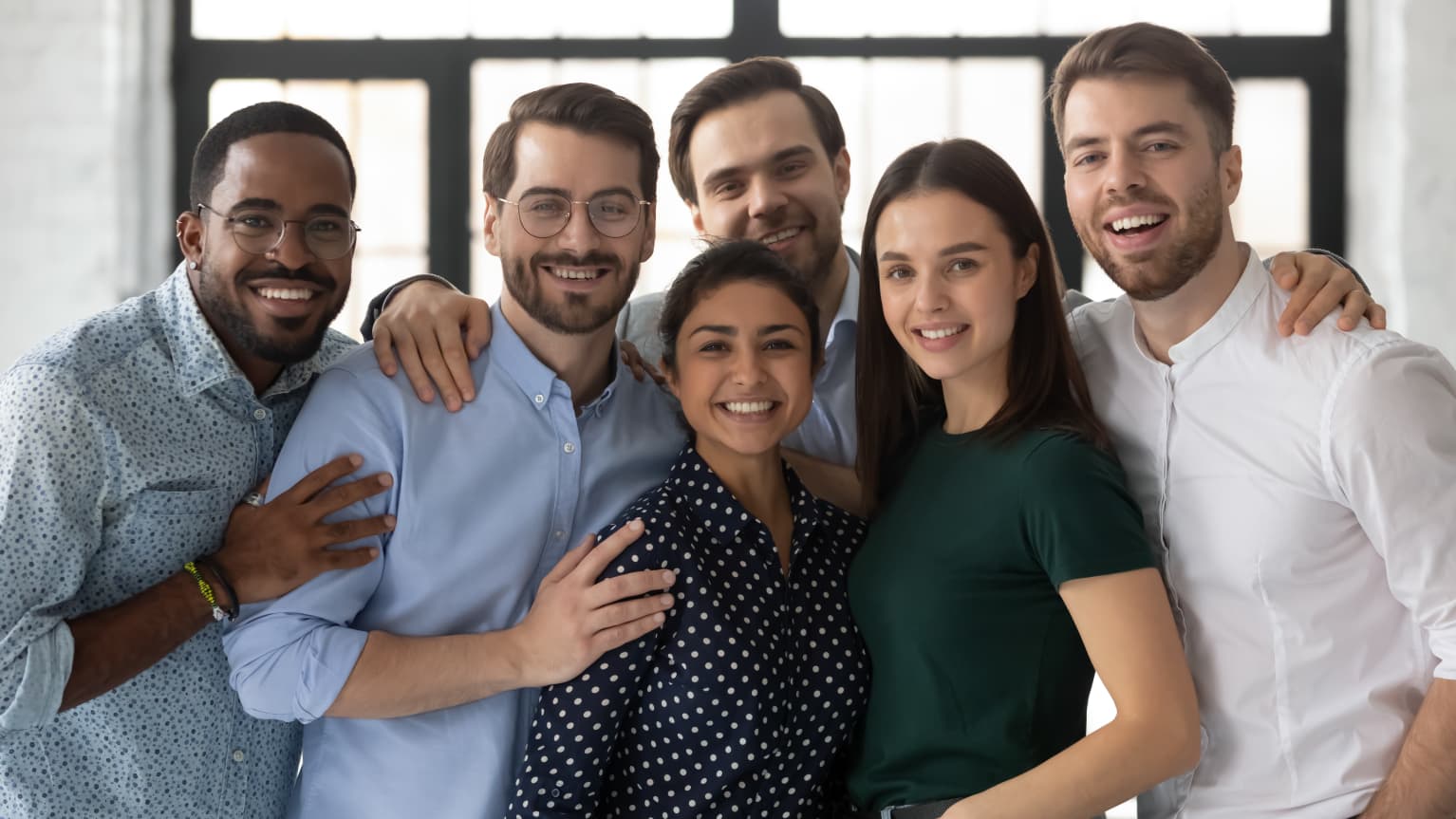 From College Campus to Career at BAM
On a constant lookout for the best, we recognize potential in individuals of all experience levels.
See Opportunities
Begin your career with us.
We seek to hire talented, ambitious, and driven individuals at every level of experience. We offer a variety of exciting career opportunities across our global regions and disciplines – from investment & trading to engineering, operations and beyond. Whether you are pursuing an undergraduate degree or just looking to switch industries, a role at BAM could be your next step. We will support your development every step of the way with training, mentorship opportunities, and employee resource groups. Learn more about our various teams.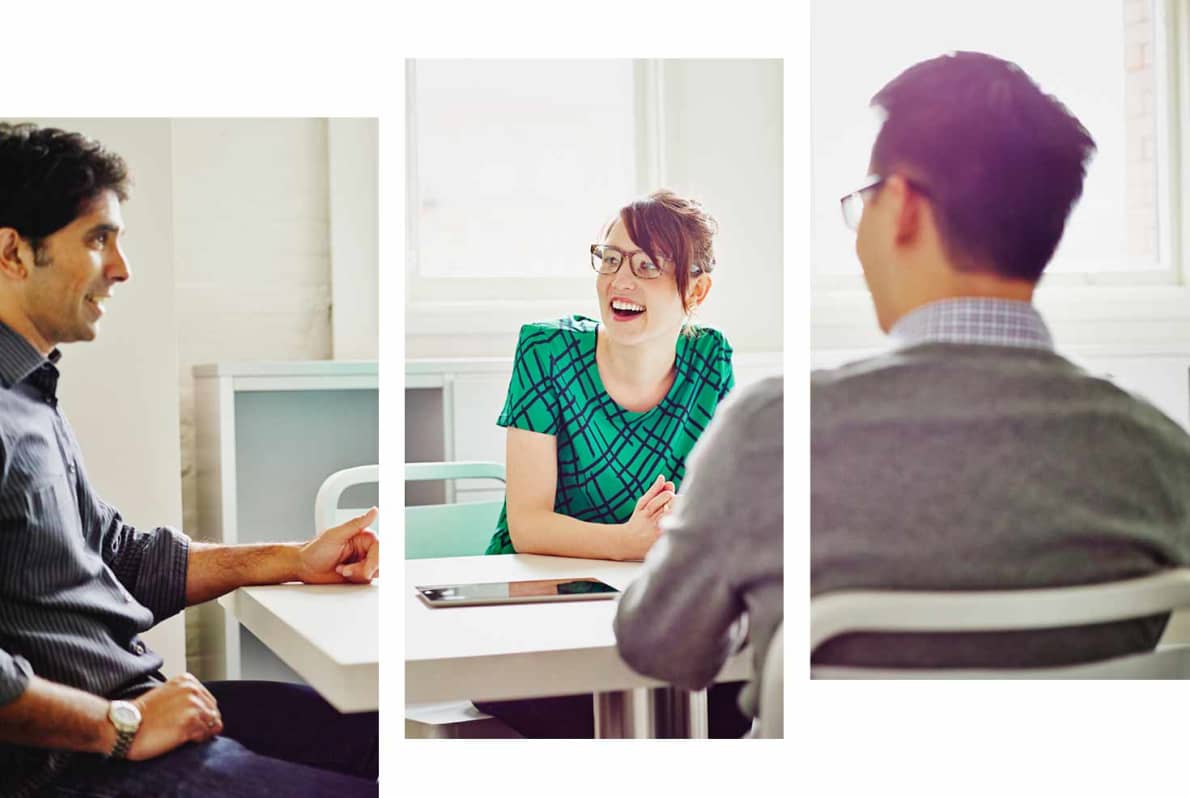 Internships at BAM
We offer a collaborative, high-impact internship program that spans all of our global offices. We hire candidates at the Bachelor's, Master's, MBA, and PhD levels for our investment, data, technology and business and operations teams. Program participants receive valuable hands-on experience leading challenging projects, as well as exposure to senior leadership, and access to industry-leading tools and technologies. We also provide ongoing educational resources and training designed to teach critical investment and business skills. Hear from our past interns about their experience at BAM.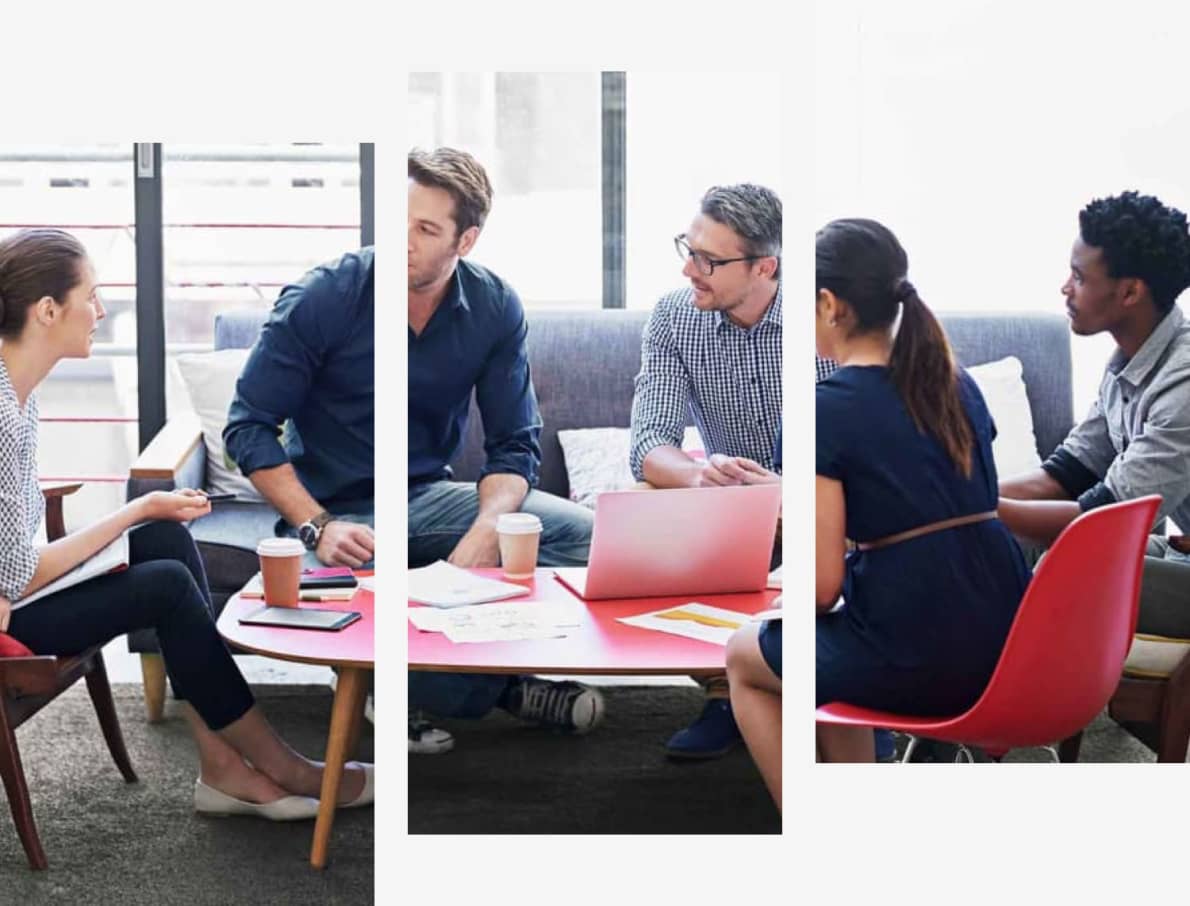 "BAM's collaborative culture empowers me to ask questions, explore my interest areas and gain experience across investment strategies and industries."
– Sarah D., Analyst Intern
"As an intern, I was given a variety of challenging projects. BAM is definitely a great place to work for those that enjoy a fast pace and are willing to try new things."
– Anne C. , Big Data Intern
"I have learned so much through the various intern teach-ins we have had so far, and I have found BAM's senior leadership to be very accessible for questions, guidance and feedback."
– Justin Z., Research and Development Intern
"BAM does a great job of keeping everyone connected. I'm in constant communication with my team and other interns across the country, and I've been able to build really strong relationships in a short amount of time."
– Peter F., Analyst Intern
Previous
Next
See Opportunities
Upcoming Campus Recruiting Events
Frequently Asked Questions