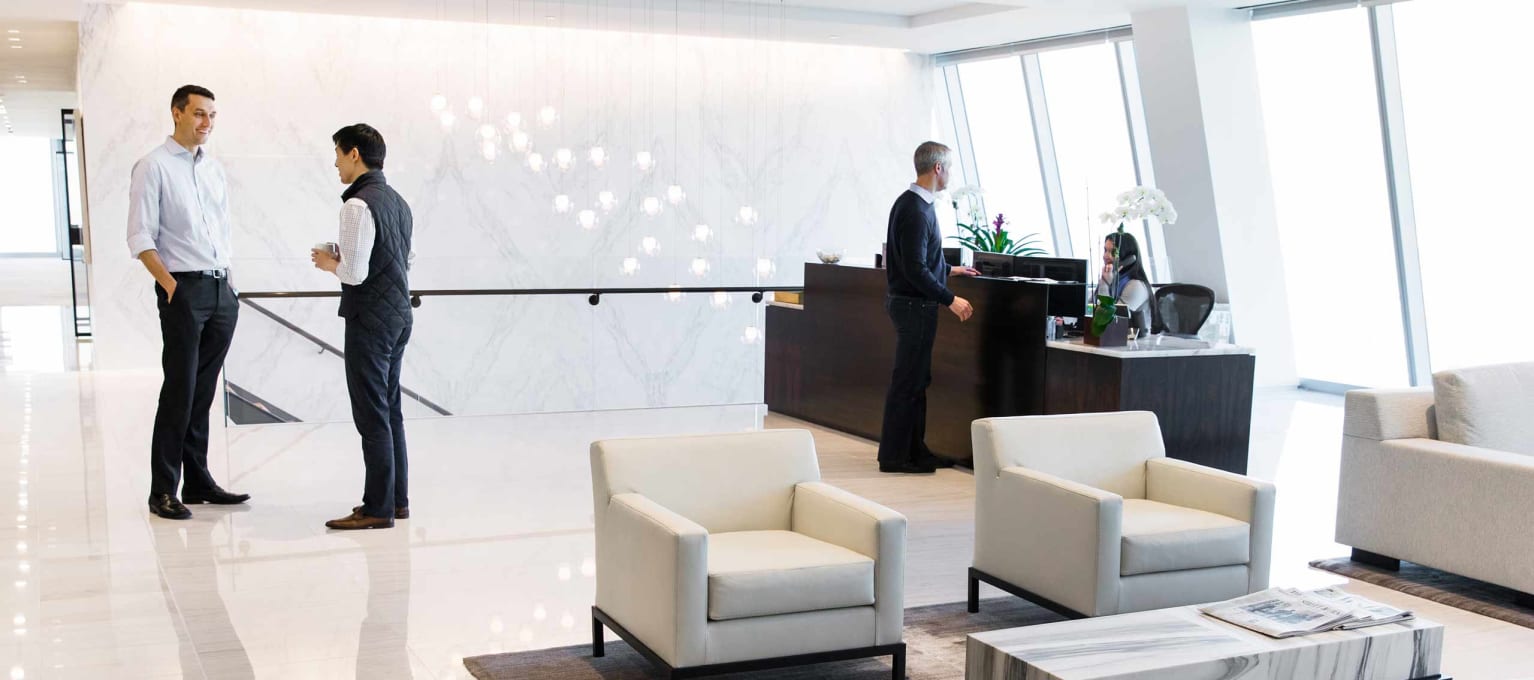 From Campus Life to BAM Life
On the constant lookout for the best, we recognize the potential in people of all ages.
See Opportunities
Begin your career on the right foot.
Taking your first steps toward a new career can be daunting. From a variety of internships and jobs in investment & trading, technology & engineering, and business & operations, we'll support you every step of the way. We offer career development, training sessions and mentor programs for all. So, whether you're pursuing an undergraduate degree or PhD, or just looking to switch industries, a role at BAM could be your next step.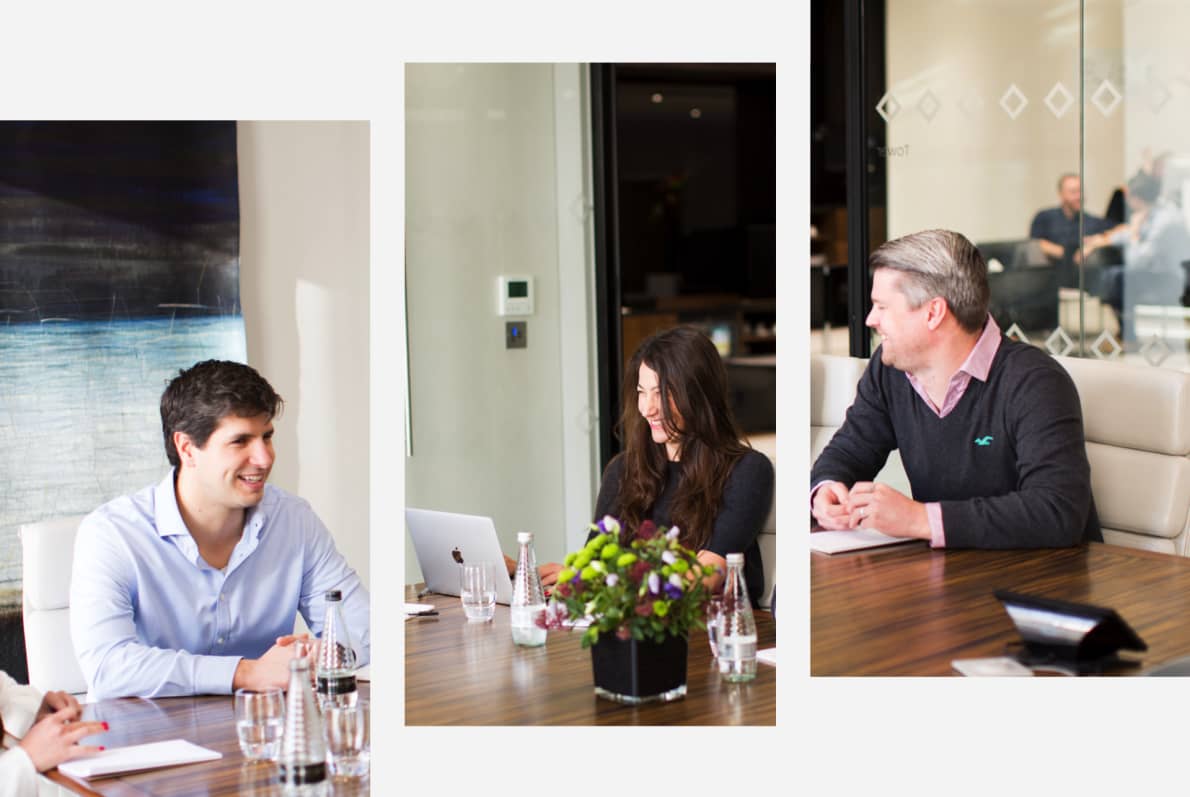 Start here.
Whether you're looking for a summer internship or a full-time job, we offer a variety of opportunities for all levels of experience. Learn about our various teams and roles below.
"The coolest thing about interning at BAM is that you're not treated as an intern. I was assigned a challenging project that would actually affect the business."
– Mingwei L. , Engineering Intern
"As an intern, I was given a variety of challenging projects. BAM is definitely a great place to work for those that enjoy fast pace and are willing to try new things. "
– Anne C., Big Data Intern
"I interned with BAM back in 2013 and immediately felt like I was in a place where I could learn and grow both personally and professionally."
– Travis O., Research Analyst
See Opportunities
"Senior managers and mentors are focused on my long-term career growth in the quantitative field. "
– Chinmay R., Financial Engineer, Risk & Quantitative Development
See Opportunities
Frequently Asked Questions