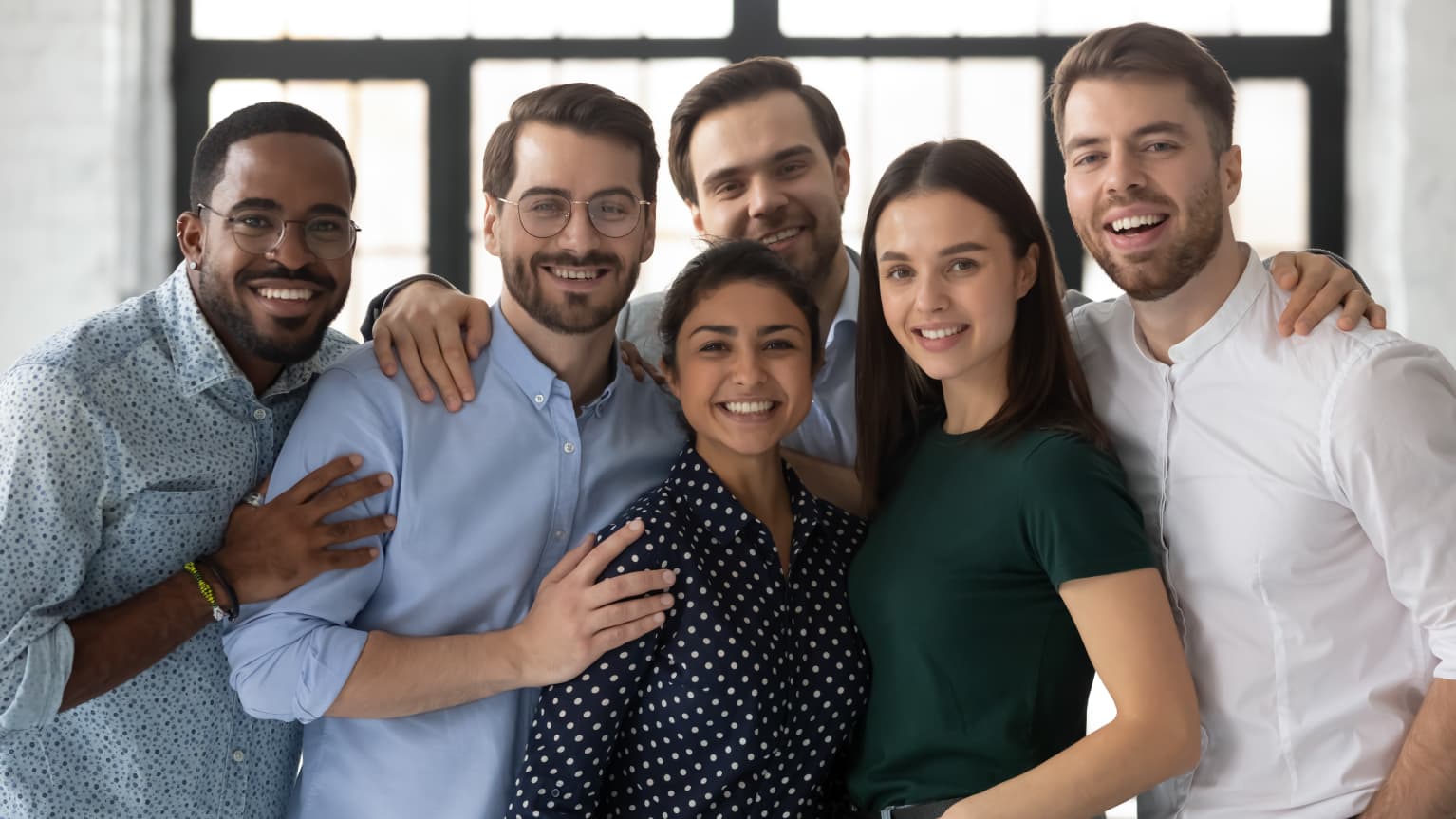 From College Campus to Career at BAM
On a constant lookout for the best, we recognize potential in individuals of all experience levels.
See Opportunities
Begin your career with us.
We seek to hire talented, ambitious, and driven individuals at every level of experience. We offer a variety of exciting career opportunities across our global regions and disciplines – from investment & trading to engineering, operations and beyond. Whether you are pursuing an undergraduate degree or just looking to switch industries, a role at BAM could be your next step. We will support your development every step of the way with training, mentorship opportunities, and employee resource groups.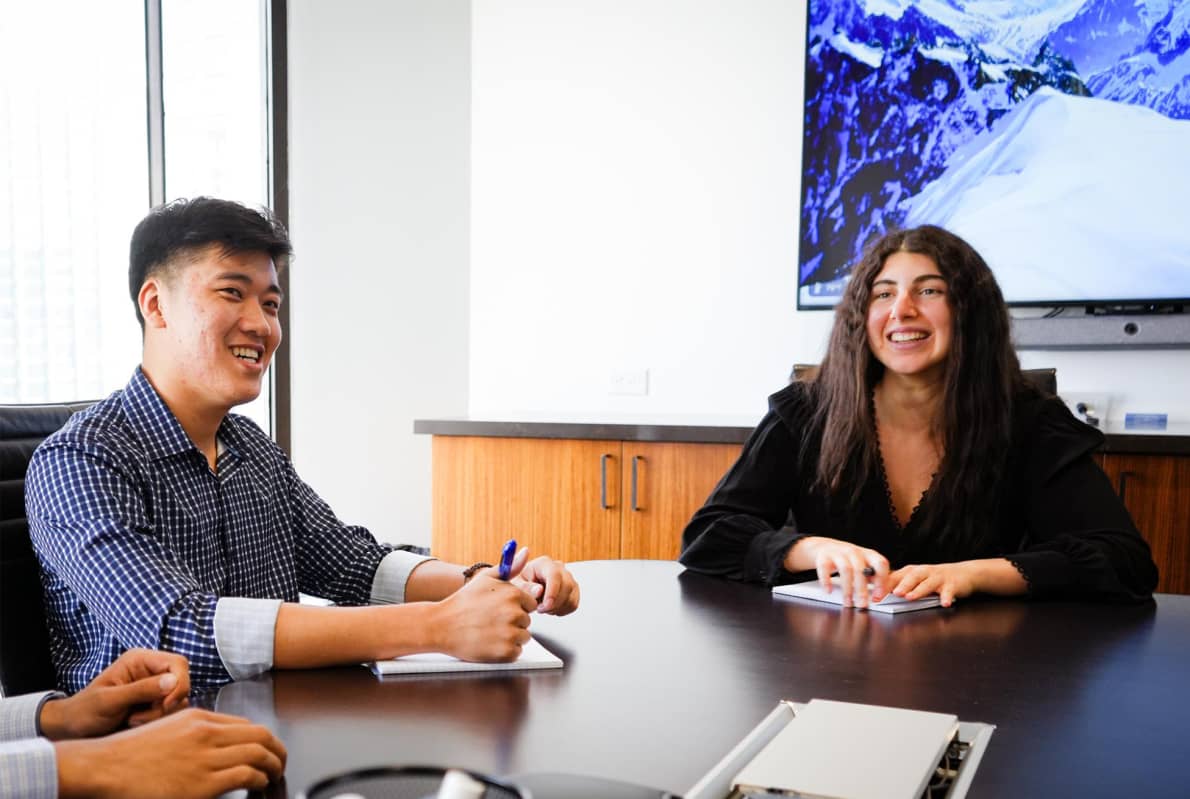 Internships at BAM
We offer a collaborative, high-impact internship program that spans all of our global offices. We hire candidates at the Bachelor's, Master's, MBA, and PhD levels for our investment, data, technology and business and operations teams. Program participants receive valuable hands-on experience leading challenging projects, as well as exposure to senior leadership, and access to industry-leading tools and technologies. We also provide ongoing educational resources and training designed to teach critical investment and business skills. Hear from our past interns about their experience at BAM.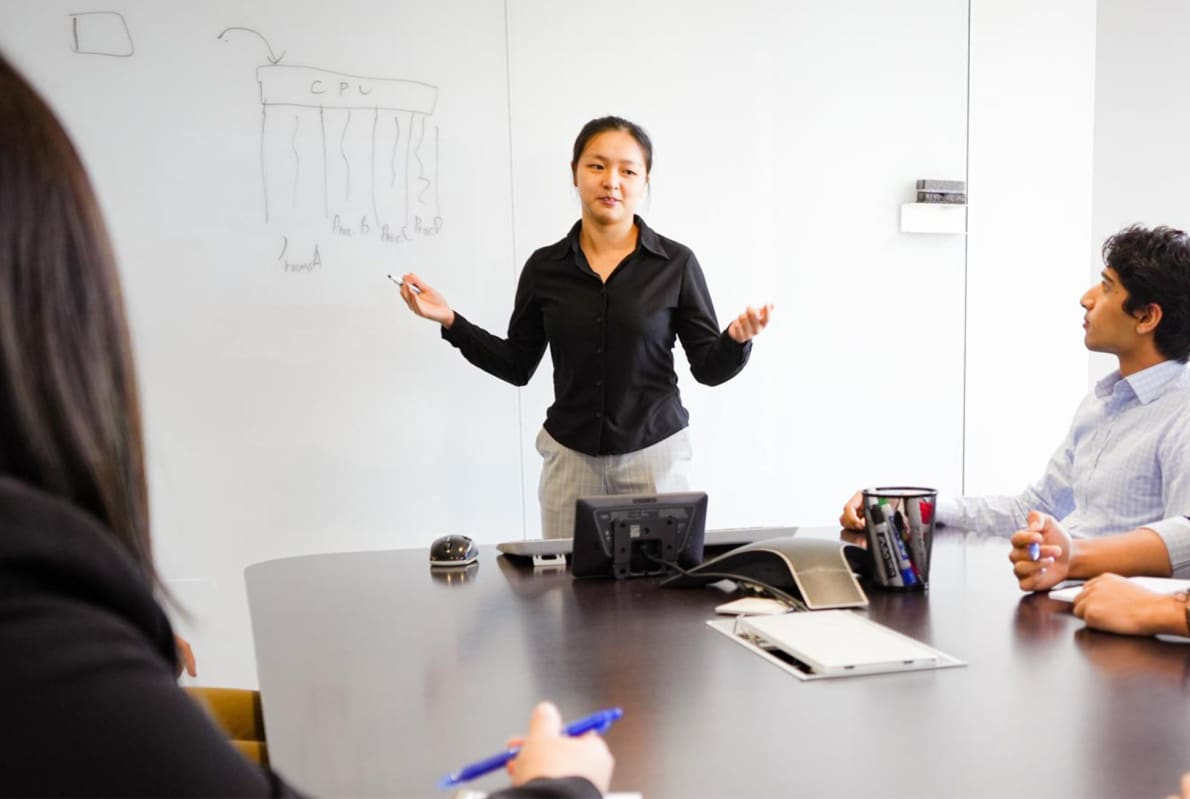 "It's no secret that part of what makes BAM so great is the collaboration-first culture. Throughout my internship, it was clear to me how much collaboration and the spirit of mentorship thrive at BAM. Everyone I reached out to – regardless of team or department – was genuinely excited to meet me and support me in any way possible."
– Infrastructure Technology Intern
"BAM is truly an amazing place to work. The collaborative culture of the firm fosters motivation, talent, and success. One of my favorite parts about this internship has been having the opportunity to shadow and learn from multiple influential individuals on my team and being able to make a difference in the work that we do."
– Business Development Intern
"I decided to intern at BAM because of the culture and the role, and neither let me down! I am grateful to have worked hands-on with the impressive data infrastructure BAM has built and to have had the opportunity to work directly with Portfolio Manager teams to conduct research and deliver insights. The entire BAM team has been very supportive and open to new ideas."
– Sector Data Analyst Intern
"As someone who has been through many internships, my experience at BAM has been the most rewarding. I began gaining hands-on experience from day one and was always working on important tasks that could help drive value for my Portfolio Manager and the team. Through tailored mentorship and learning from my team, I've gained more knowledge in 3 months than I knew from 6 years of being in finance."
– Associate Intern
Previous
Next
See Opportunities
Upcoming Campus Recruiting Events
Massachusetts Institute of Technology

Fireside Chat with Dmitry Balyasny • 11:45am–2:00pm • Oct 16, 2023

New York University

Fireside Chat with Dmitry Balyasny • 5:30pm–7:30pm • Oct 17, 2023

Princeton University

Fireside Chat with Dmitry Balyasny • 4:30pm–6:00pm • Oct 25, 2023
Frequently Asked Questions