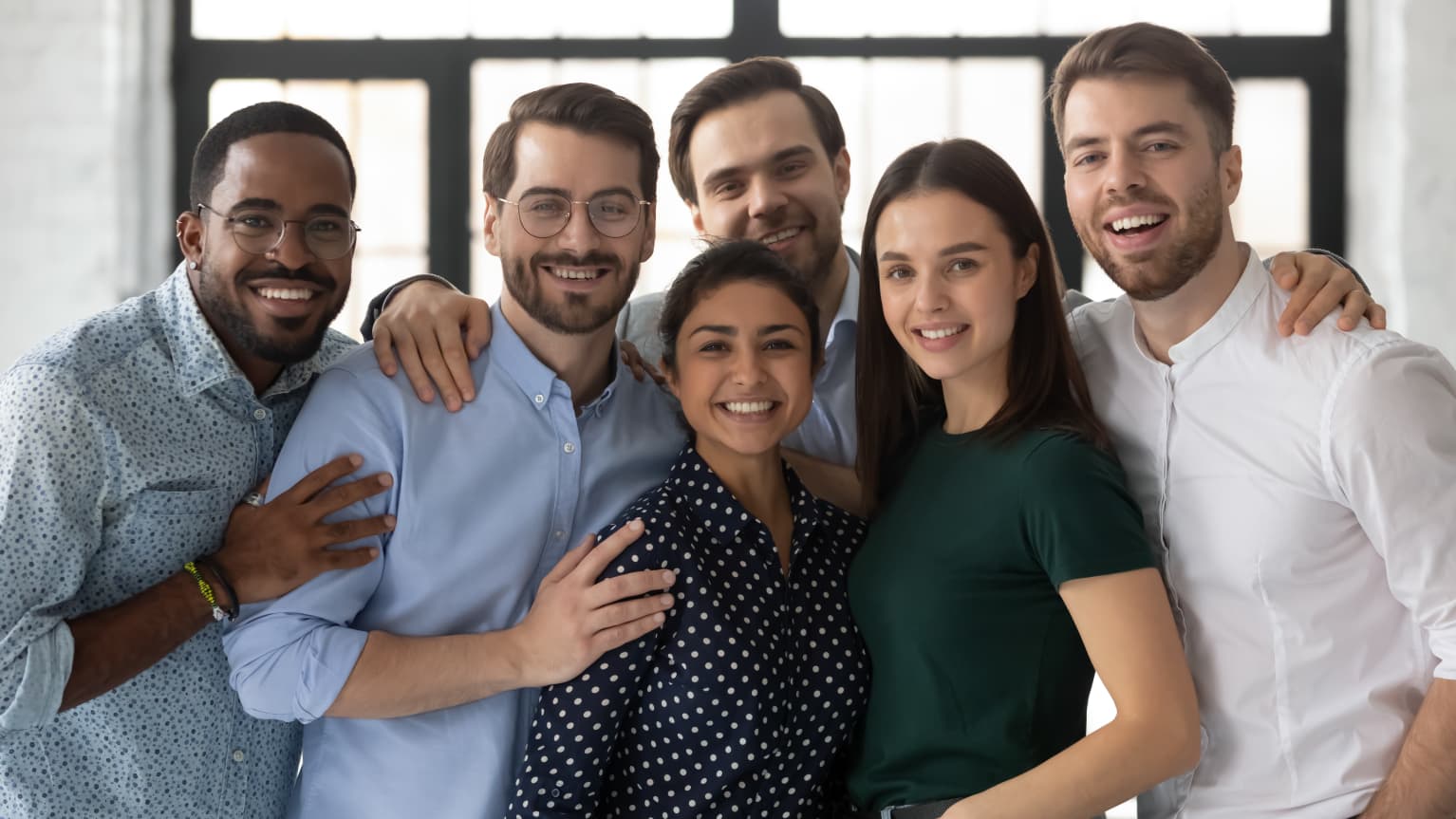 From College Campus to Career at BAM
On a constant lookout for the best, we recognize potential in individuals of all experience levels.
See Opportunities
Begin your career with us.
We seek to hire talented, ambitious, and driven individuals at every level of experience. We offer a variety of exciting career opportunities across our global regions and disciplines – from investment & trading to engineering, operations and beyond. Whether you are pursuing an undergraduate degree or just looking to switch industries, a role at BAM could be your next step. We will support your development every step of the way with training, mentorship opportunities, and employee resource groups. Learn more about our various teams.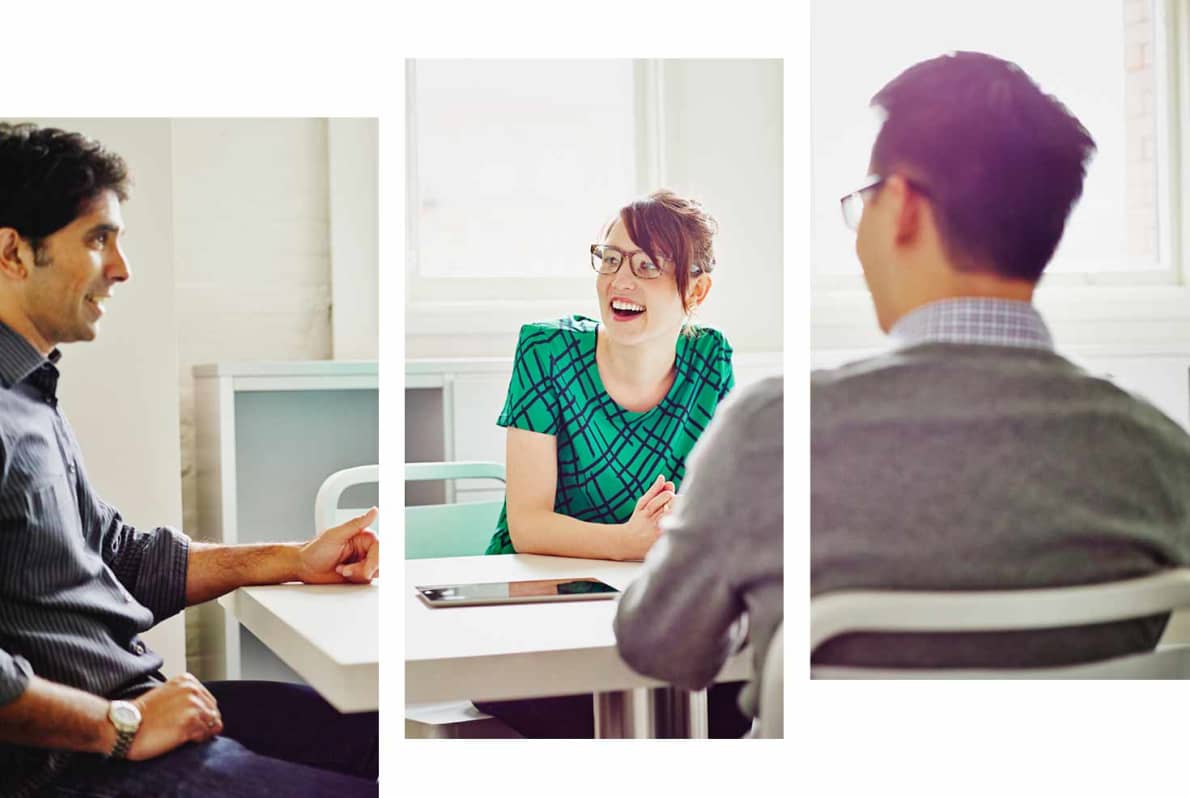 Internships at BAM
We offer a collaborative, high-impact internship program that spans all of our global offices. We hire candidates at the Bachelor's, Master's, MBA, and PhD levels for our investment, data, technology and business and operations teams. Program participants receive valuable hands-on experience leading challenging projects, as well as exposure to senior leadership, and access to industry-leading tools and technologies. We also provide ongoing educational resources and training designed to teach critical investment and business skills. Hear from our past interns about their experience at BAM.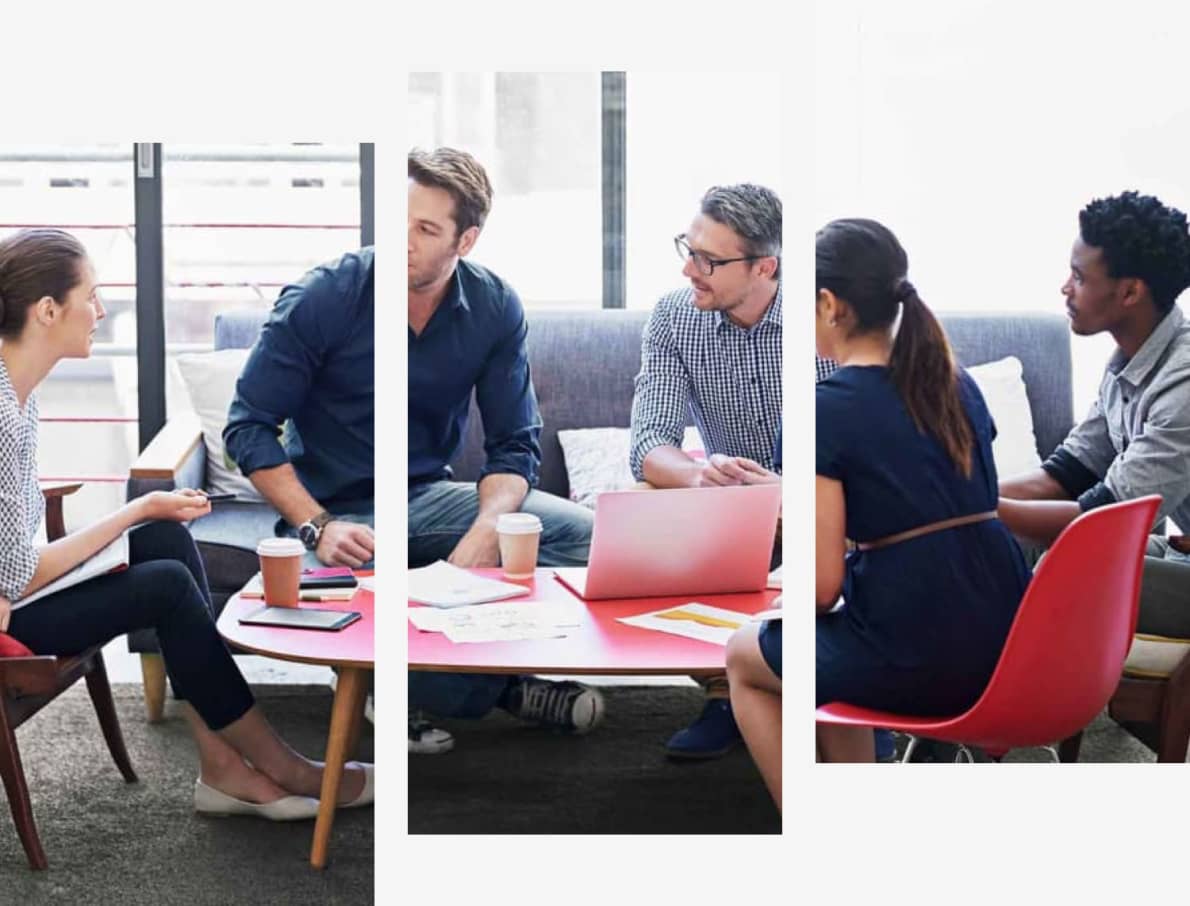 "Interning at BAM prepares you for the work force in a multitude of ways, but one of my favorite has been the weekly teach-ins with seniors at the company as well as influential leaders in the finance industry."
– Julia P., Communications Intern
"BAM has leveraged the best parts of technology and applied them to the toughest challenges in finance. It's interesting to work on applications that solve complex problems efficiently."
– Janum S., Software Engineering Intern
"My favorite part of the internship has been how the teams welcome the interns on as one of their own. Being treated as an integral member, as well as having the opportunity to shadow my manager during meetings has given me a real introduction to the finance industry."
– Kelly W., Broker Relations Intern
"Despite his busy schedule, I'm blessed to have a mentor who still manages to find some time to talk to me, explain challenging concepts, and regularly check how I am doing in my assigned projects. He also makes sure that I understand how my tasks fit into the big picture of things and how I can further develop my skills in this profession."
– Samuel P., Macro Analyst Intern
Previous
Next
See Opportunities
Upcoming Campus Recruiting Events
Frequently Asked Questions