An Individual Career Path for Everyone
We've created a place where people can learn new skills, explore new interests, and continually grow in their careers.
See Opportunities
Grow with us.
At BAM, we believe in lifelong learning. Our collaborative environment promotes the sharing of information, and lessons learned so that we can all work smarter and faster. From hosting regular teach-ins and training sessions to organizing mentorship and development programs, we offer many tools to help you grow.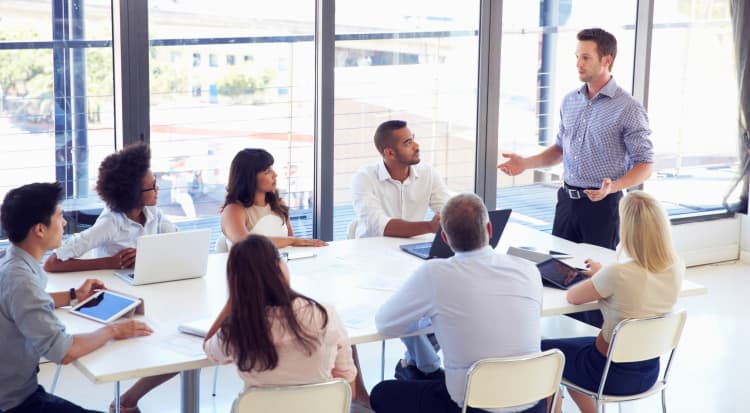 Portfolio Manager Development
Our PM Development team is dedicated to helping each portfolio manager improve the profitability and scalability of their investment process. BAM's history and breadth of talent gives us an unique understanding of the hallmarks of successful PMs, as well as an appreciation of how distinctive each process is. These insights inform the tailored feedback and analytics each PM receives, and drive the technology and quantitative research we deliver.
Analyst Development
Our Analyst Development Program helps our analysts excel in their roles by sharing best practices, helping them manage their career path, and fostering communication within teams and across the firm. We organize numerous training opportunities like teach-ins, roundtables and one-on-one coaching sessions that focus on research strategy, investment process, idea generation, career progression and more.
"BAM has created a workplace that provides the resources and infrastructure of a global investment firm, while maintaining the culture and collaboration of a family office."
– J.B., Senior Equity Analyst
"BAM's emphasis on fostering a tight-knit, caring, and collaborative culture is what makes this firm an unparalleled place to grow."
– D.L., Equity Analyst
"As an intern, everyone was happy to let me sit and shadow them for a few hours and explain what they did for the firm."
– Brett B., Trader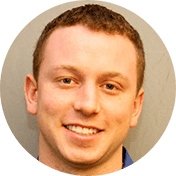 See Opportunities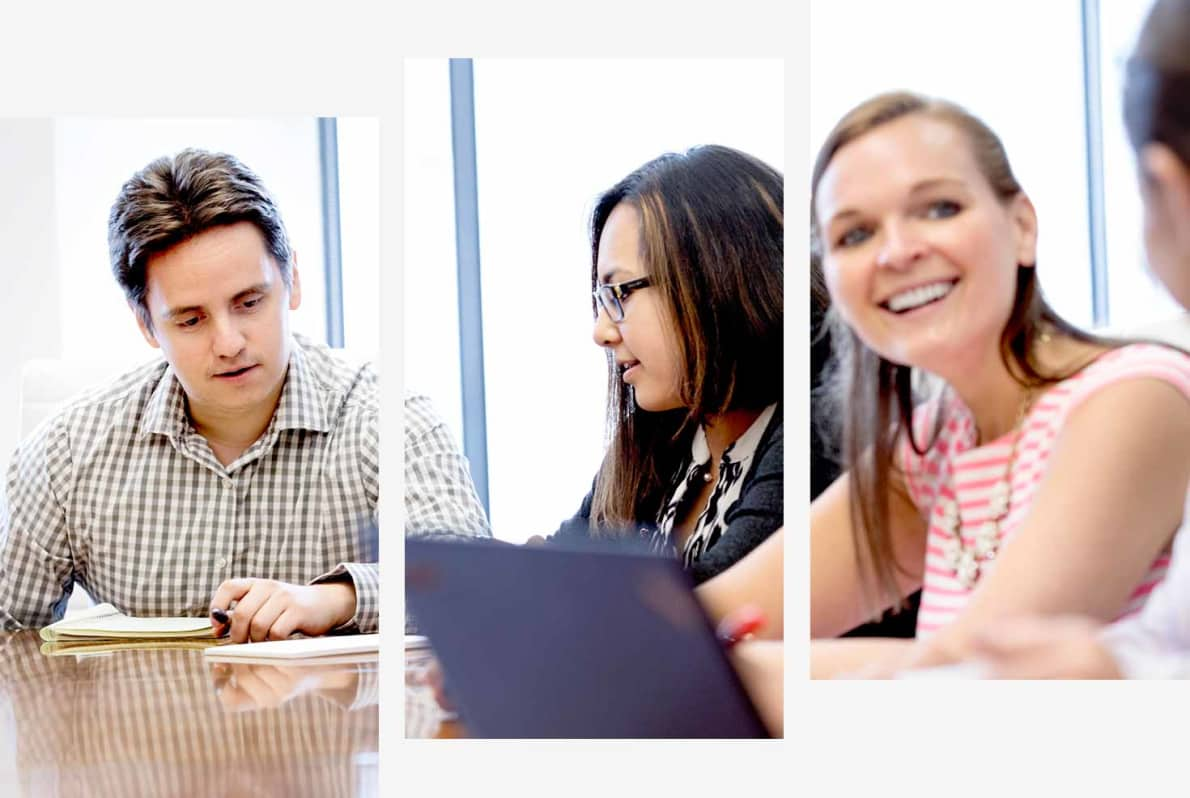 Continuous support and feedback.
To support the growth and development of our people, we look to data. Whether we're reviewing investment decisions or analyzing adoption of an internal tool, we seek ways to constantly improve how we work. In addition to our formal development programs, we offer opportunities for mentorship, peer feedback, and recognition of outstanding contributors to our culture.
Frequently Asked Questions