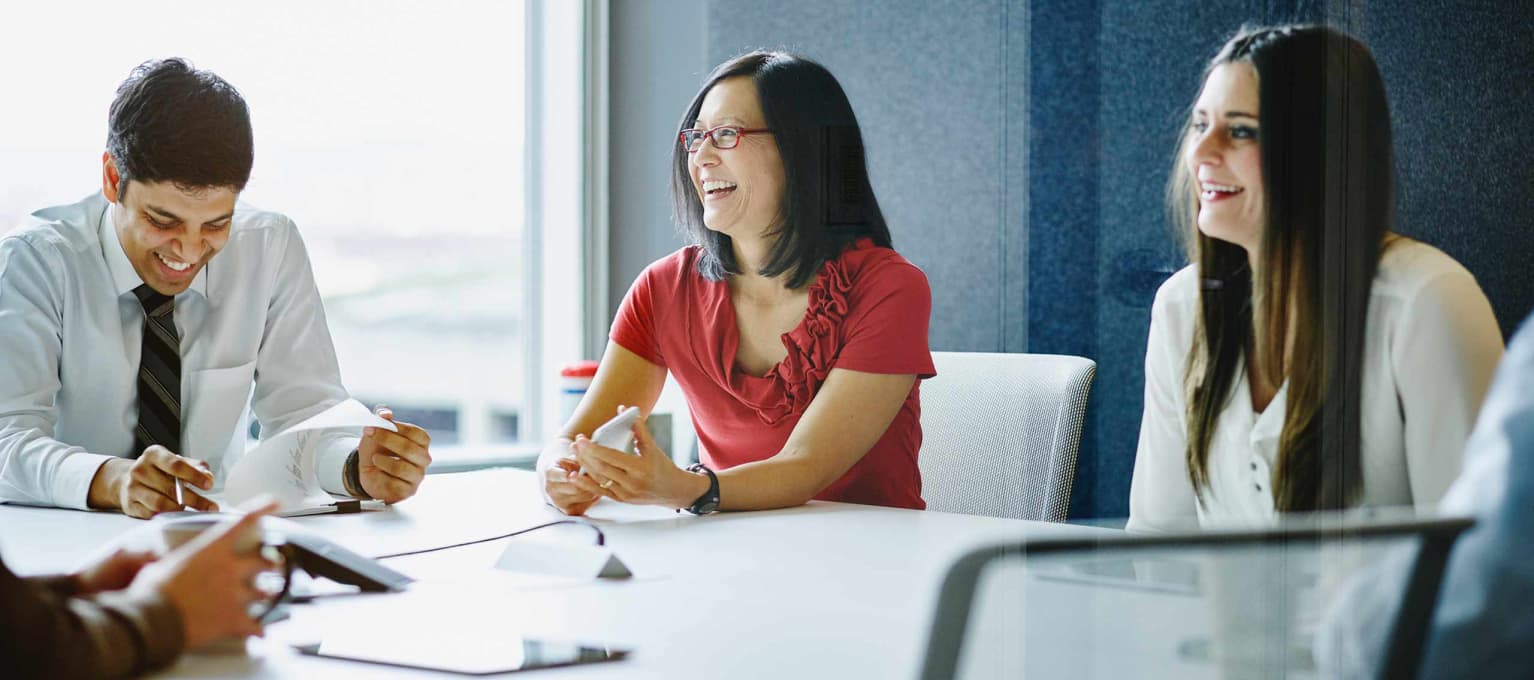 An Individual Career Path for Everyone
We've created a place where people can learn new skills, explore new interests, and continually grow in their careers.
See Opportunities
At BAM, we believe in lifelong learning. Our collaborative environment promotes the sharing of information and lessons learned so that we can all work smarter and faster. From hosting regular teach-ins and training sessions to organizing mentorship and development programs, we offer many tools to help you grow. Two particular areas of focus for us are: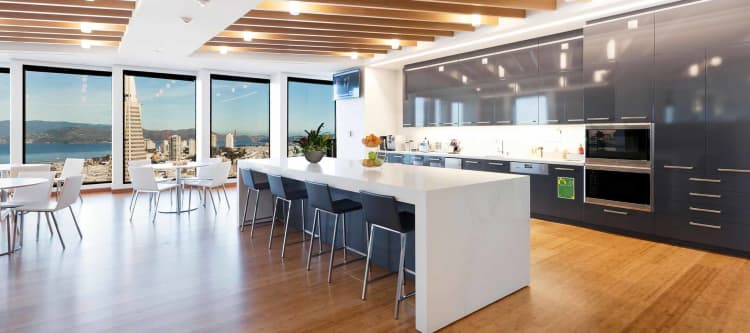 Portfolio Manager Development
Our PM Development team is dedicated to helping each portfolio manager improve the profitability and scalability of their investment process. BAM's history and breadth of talent gives us an understanding of the hallmarks of successful PMs, as well as an appreciation of how distinctive each process is. These insights inform the tailored feedback and analytics each PM receives, and drive the technology and quantitative research we deliver.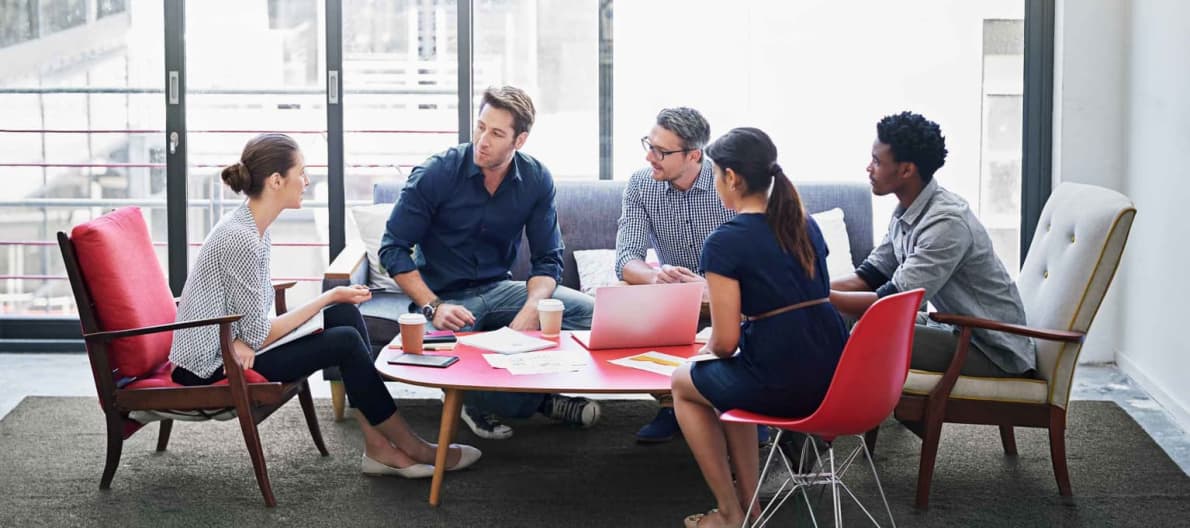 Initiative
Anthem Program
We created our Anthem Equity Portfolio Manager Program to maximize the odds of success for our next generation of equity portfolio managers. We select experienced, high-performing internal and external candidates to autonomously manage portfolios as part of the program. Participants receive a tailored 12- to 30-month curriculum and continuous proactive mentoring from all facets of BAM—Equity Management, our Portfolio Manager Development team, senior BAM leaders, and outside consultants on topics such as portfolio construction, research process, and analyst hiring and management.
Analyst Development
Our Analyst Development Program helps our analysts excel in their roles by sharing best practices, helping them manage their career path, and fostering communication within teams and across the firm. We organize numerous training opportunities like teach-ins, roundtables and one-on-one coaching sessions that focus on research strategy, investment process, idea generation, career progression and more.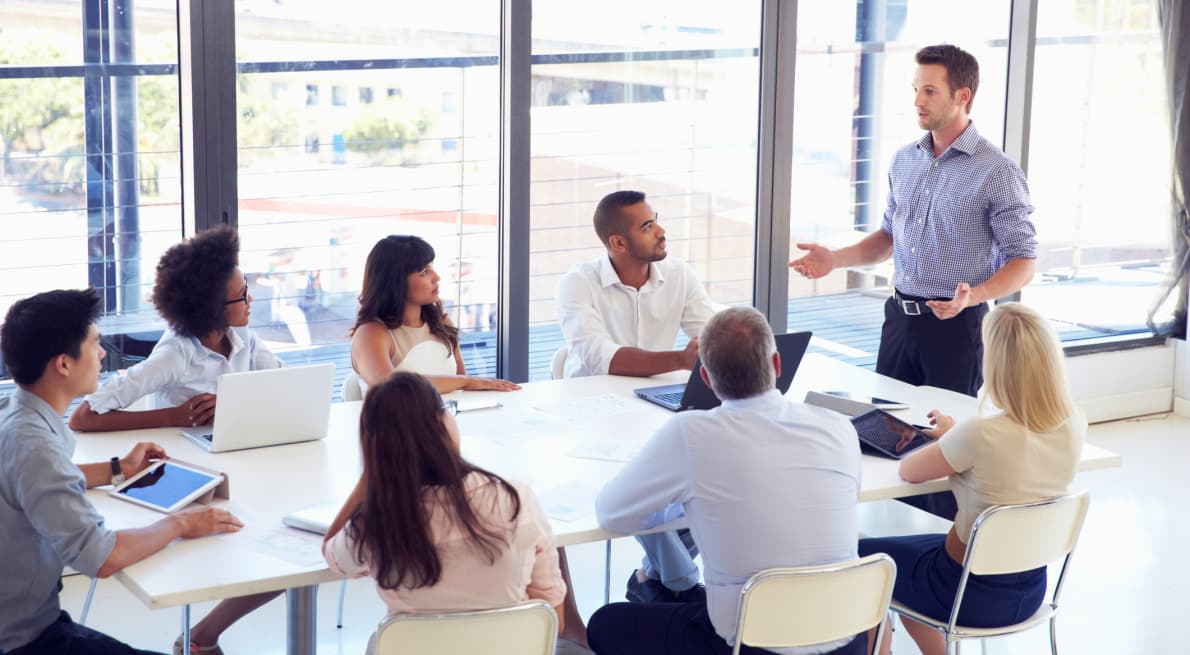 Initiative
Central Analyst Team
Our Central Analyst Team was designed to give analysts additional career options. Analysts selected for the Central Analyst Team have the full set of responsibilities of a L/S equity analyst and are expected to maintain active coverage of a robust subset of companies and generate strong investment ideas. Participants receive proactive and ongoing mentoring from Equity Management, our Portfolio Manager Development team, and senior BAM leaders on topic such as research process, idea quality and vetting, and idea velocity. Graduates of the Central Analyst Team are placed internally onto one of the BAM L/S equity teams as opportunities arise or may move into the Anthem Program.
"BAM encourages personal career progression while fostering collaboration and a culture where analysts have access to all resources including senior management and the founders.""
– T.M., Senior Equity Analyst
"BAM's emphasis on fostering a tight-knit, caring, and collaborative culture is what makes this firm an unparalleled place to grow."
– D.L., Equity Analyst
Associate Development
Constant Learning & Development is one of our core principles here at BAM. Employees of all experience levels are provided with resources and training to strengthen their skills and grow both personally and professionally. Furthermore, we are dedicated to ensuring new hire junior-level investment professionals have the coaching necessary to excel in their careers as we continue to support our commitment to grow talent from within.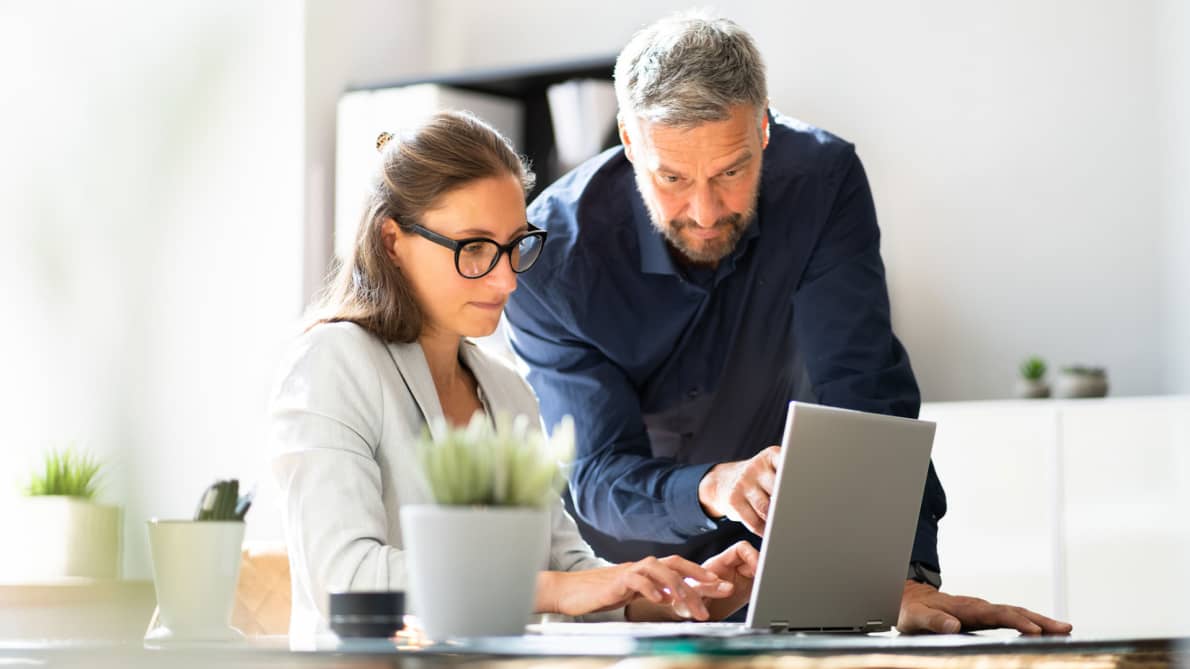 Initiative
Bridger Program
In 2022, we launched the Bridger Program. Bridger – which gets its name from the Bridger Gondola in Jackson, Wyoming – is an internal associate training program aimed to bridge the gap between a junior outside hire and a fully functioning internal Senior Associate. Each of the candidates in the program will have their own coverage set of names and will strengthen their skills around modeling, valuation, pitching, BAM best practices, and Python programming over a six-month period. Once a candidate completes the program, our goal is to have them easily integrate into any fundamental BAM Team. Teaching will lean on both internal and external resources as well as our unique collaborative culture to help launch the program graduates into their careers.
Continuous support and feedback.
To support the growth and development of our people, we look to data. Whether we're reviewing investment decisions or analyzing adoption of an internal tool, we seek ways to constantly improve how we work. In addition to our formal development programs, we offer opportunities for mentorship, peer feedback, and recognition of outstanding contributors to our culture.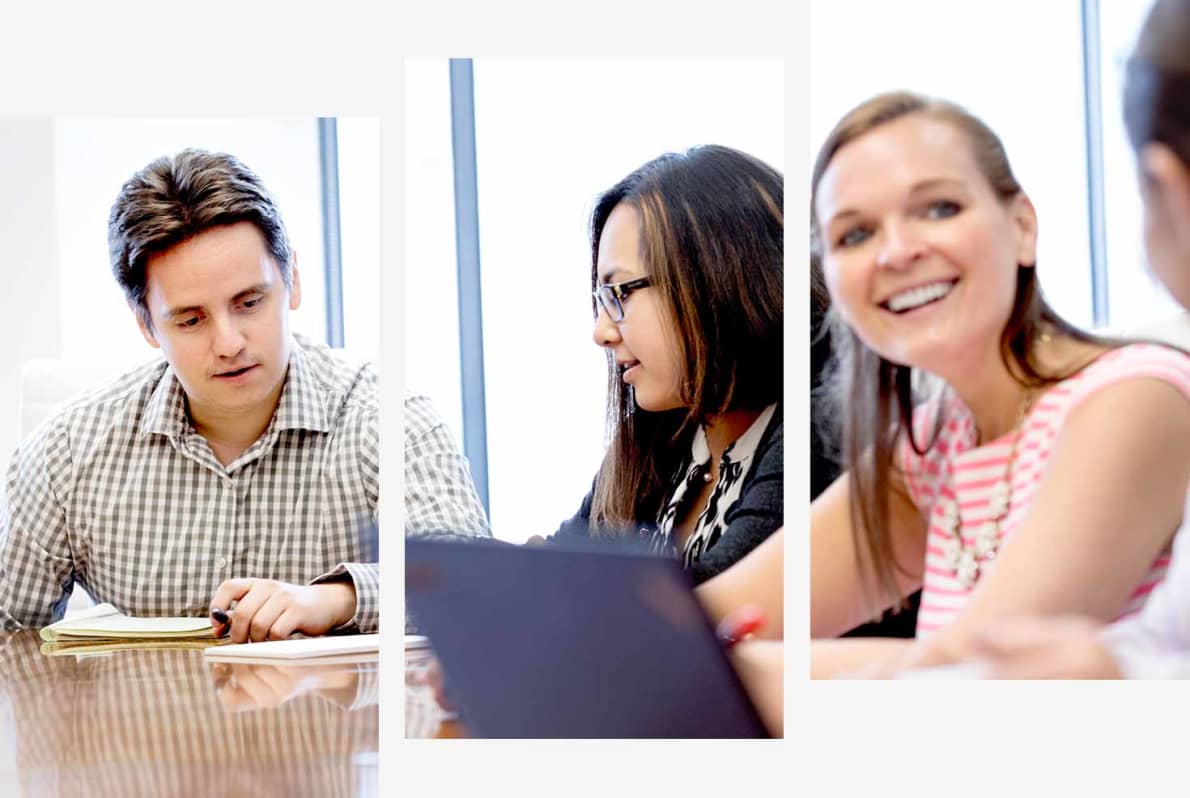 Frequently Asked Questions