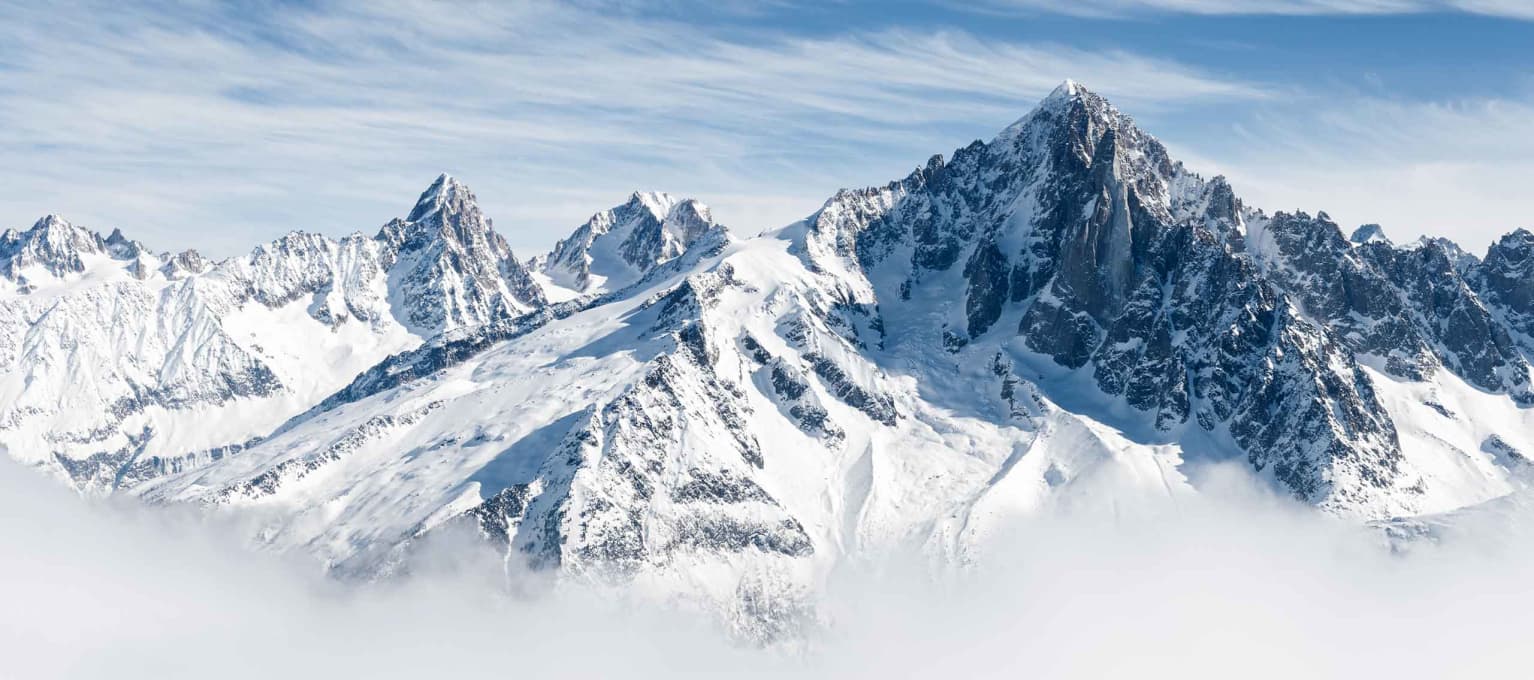 Contact
Connect With Us Today.
Contact BAM
General Questions
If you have a question about our firm or would like to contact someone in our Client Relations Group, media relations, or another BAM team, please send us a message using our contact form. This is the best way to ensure that your message reaches the right person. We look forward to hearing from you.
Media
For all media enquiries, please contact MediaRelations@bamfunds.com
Balyasny Asset Management: Corporate Access
Balyasny's Corporate Access team is dedicated to connecting our investment teams with corporates and forging longstanding relationships across BAM. We aim to ensure our investors properly engage with our corporate partners and thoughtfully leverage their time. Corporate Access advises on investor targeting, our subsector specializations, and post-engagement feedback. We enable internal resource allocation, cross-sector collaboration, and access training and development.
Balyasny investors partner with private and public companies to share sector insights, market color, and valuable feedback.
To contact the BAM Corporate Access Team, please email
CorporateAccess@bamfunds.com
or complete the form below and someone from our team will be in touch shortly.