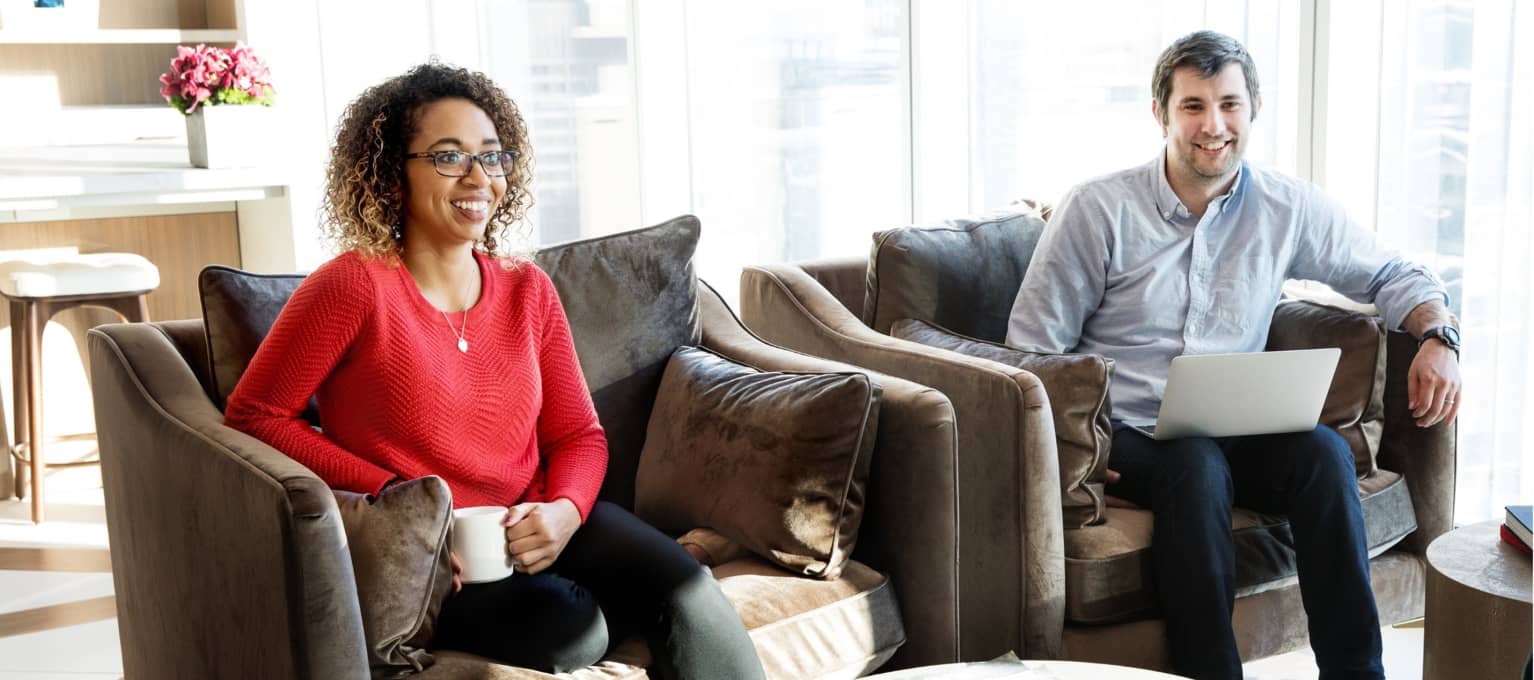 About BAM
A Better Model for Generating Performance
We believe collaboration, mutual accountability and constant innovation drive unrivaled performance.
A global footprint from humble roots.
BAM was founded by Dmitry Balyasny, Scott Schroeder and Taylor O'Malley in 2001. What began as a single, small office in Chicago trading mostly long/short equity has grown into a global, multi-strategy institution. Today, our team is made up of over 1,000 investment professionals across all major financial centers.
Along the way, we've built a culture that is distinctly different from other asset management firms. We encourage a collaborative environment that empowers a diverse range of professionals to reach their highest potential. From our benefits to our career development programs, we believe in people first.
Today, our investment platform spans across multiple strategies: Equities Long/Short, Macro, Equities Arbitrage, Credit, Commodities and Growth Equity. We leverage the collective knowledge and experience of our team members across industries, asset classes, regions and markets to uncover profitable investment opportunities that deliver value to our clients. Learn more about our distinguished investment platform.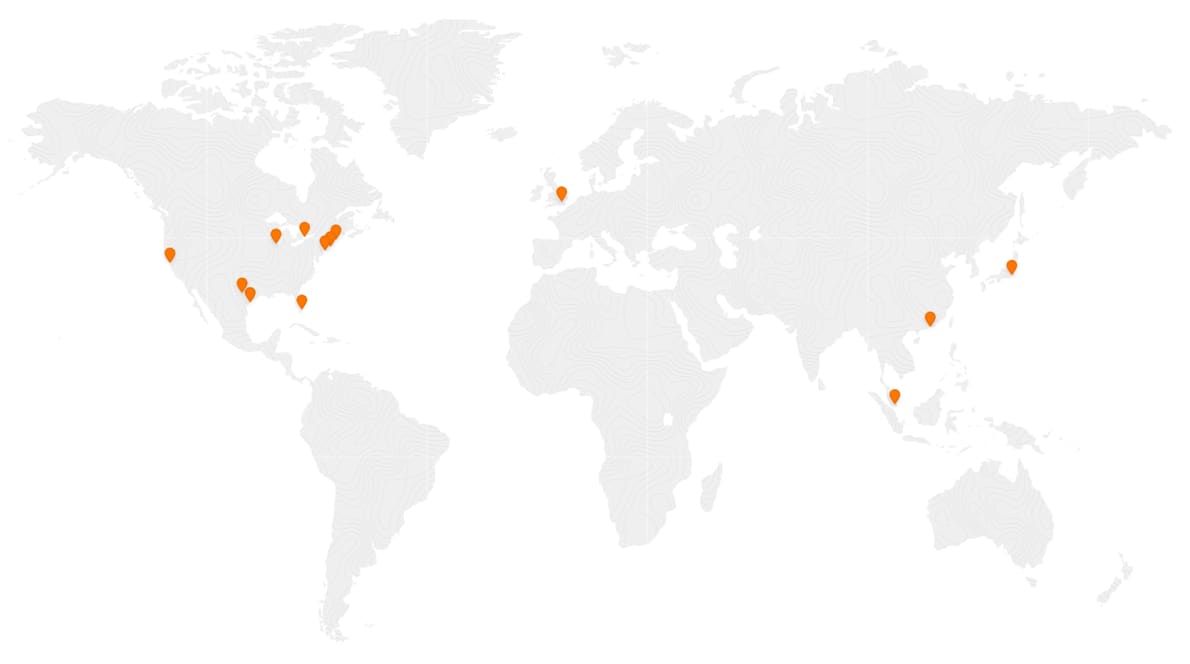 Constant innovation powers our success.
Our legacy is built on striving for constant improvement and innovation. We continuously seek to enhance our research process, implement better tools and technology and test new investment ideas that will generate returns for our investors. We recognize that performance must constantly be earned, and we never take success for granted.
Perseverance & Adaptability
We navigate volatility, adapt to changing markets and aim to generate returns in all environments.
Innovative Risk-Taking
We embrace new ideas, allocate capital to new approaches responsibly and scale what works.
Constant Learning & Development
Complacency kills. We are constantly on the hunt to grow and improve.
Initiative
We have a real sense of urgency. We prioritize the most compelling opportunities and go after them.
Humility
Arrogance and entitlement are the tombstone of extinct investment firms. We approach markets with a deep sense of humility and seek to always maintain a learning mindset.
Partnership
We think and act like long term business owners, making decisions to maximize benefits for all.
Rooted in data, driven by technology.
Data and technology are deeply embedded in our investment process, helping our global investment teams identify trends, uncover new insights, navigate volatility and capture market opportunities that others miss. Our teams of software engineers and data scientists work beyond technology's leading edge, leveraging the latest solutions in machine learning, big data, cloud computing and more. Our technology teams build robust tools and systems that provide our investment professionals with critical information to drive our business forward.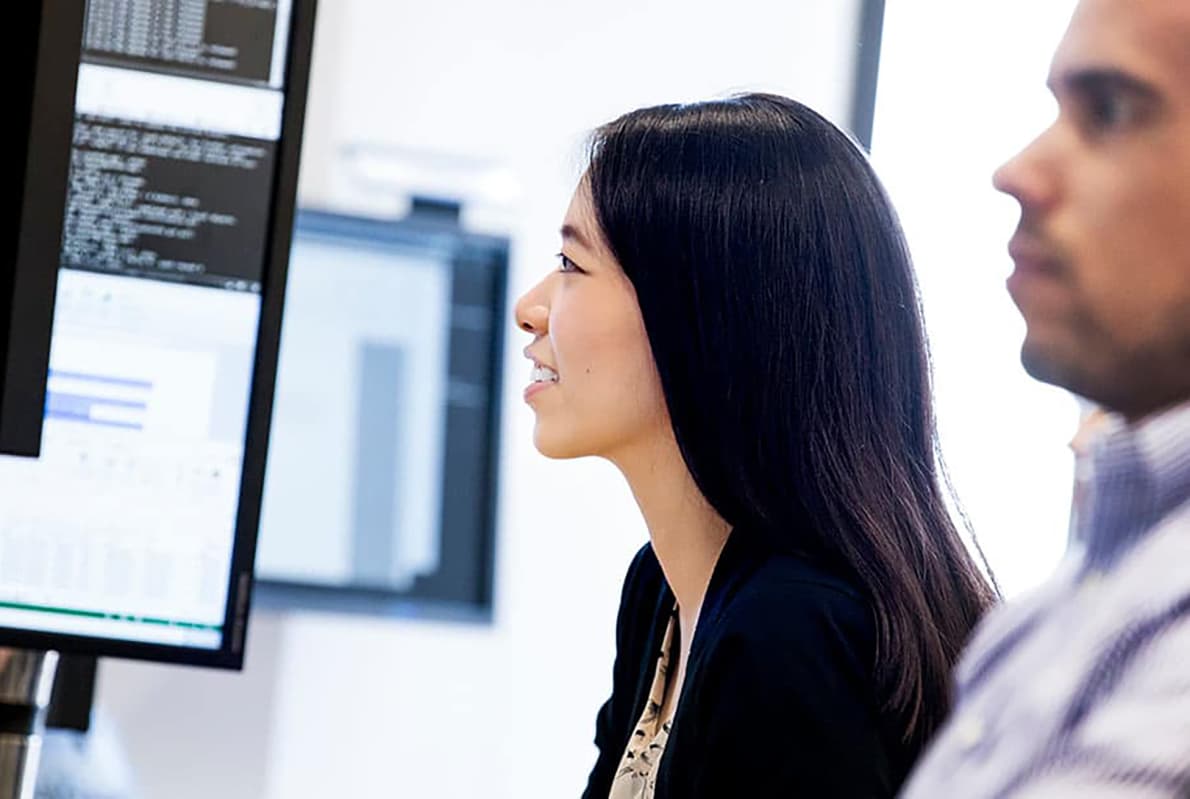 Our leadership
Our leadership team has the industry knowledge and experience needed to navigate market volatility and generate consistent alpha for our clients.
Featured Post
BAM Names Seven New Partners
We are incredibly excited to add this cohort of top performers to our partnership. These individuals have been key contributors to the firm and embody the outstanding productivity, teamwork, and constant evolution we strive to achieve.