Where non-consensus ideas are rewarded.
BAM's culture, technology, and platforms empower our investment teams to perform at their very best. By hiring a diverse group of ambitious, innovative, and deeply knowledgeable individuals from all backgrounds, we are able to generate more creative and profitable investment opportunities for our clients.
Our Principles make us different.
We are committed to delivering consistent results for our investors. Six core Principles guide our decision-making every day.
Perseverance & Adaptability
We navigate volatility, adapt to changing markets and aim to generate returns in all environments.
Innovative Risk-Taking
We embrace new ideas, allocate capital to new approaches responsibly and scale what works.
Constant Learning & Development
Complacency kills. We are constantly on the hunt to grow and improve.
Initiative
We have a real sense of urgency. We prioritize the most compelling opportunities and go after them.
Humility
Arrogance and entitlement are the tombstone of extinct investment firms. We approach markets with a deep sense of humility and seek to always maintain a learning mindset.
Partnership
We think and act like long term business owners, making decisions to maximize benefits for all.
Partnering to provide value.
Partnership is fundamental to the relationships between BAM team members, partners and clients. We emphasize transparency and collaboration because we believe open and honest dialogue generates the strongest investment ideas. Our culture attracts top investment talent and the world's most sophisticated LPs.
"We are building an innovative firm that combines individual achievement with a collaborative environment to drive performance."
– Dmitry Balyasny, Managing Partner & Chief Investment Officer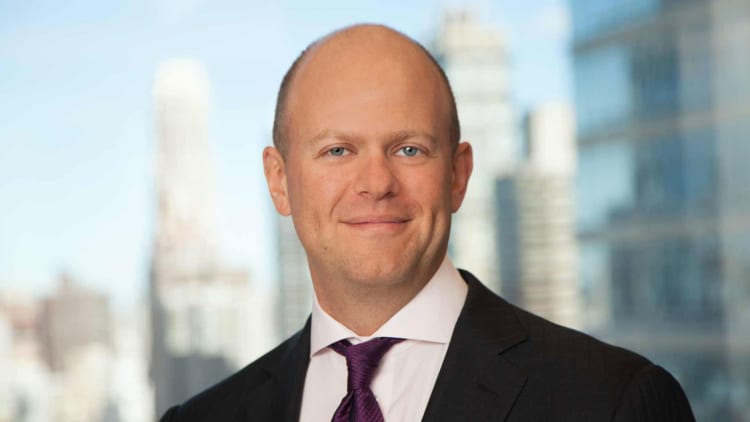 Featured Post
BAM Names Seven New Partners
We are incredibly excited to add this cohort of top performers to our partnership. These individuals have been key contributors to the firm and embody the outstanding productivity, teamwork, and constant evolution we strive to achieve.