Where non-consensus ideas are rewarded.
BAM's culture, technology, and platforms empower our investment teams to perform at their very best. By hiring a diverse group of ambitious, innovative, and deeply knowledgeable individuals from all backgrounds, we are able to generate more creative and profitable investment opportunities for our clients.
Our Philosophy
Our mission is generating consistent, uncorrelated returns for our investors. We do that by following our BAM Philosophy.
We are a partnership.
We partner internally and externally to form mutually beneficial relationships. Inefficiencies grow in gaps between strategies, sectors, and departments. Collaboration monetizes the gap. Our platform elevates investing teams' performance. We are a long-term partner – not just a capital provider.
Be humble.
We are constantly seeking new information, learning, and evolving. We value humility and constantly question our assumptions.
Adapt or die.
Change is constant and inevitable, embrace it. Have the perseverance, and flexibility to weather hard times and accept that good times are fleeting.
Own it.
We're entrepreneurs, we identify a problem, come up with a solution, and get after it. Bureaucracy and analysis/paralysis kills companies.
We win as a team.
The strength of the team is each individual. The strength of each individual is the team. Great ideas come from individuals. Scaling breakthroughs come from top teams.
Partnering to provide value.
Partnership is fundamental to the relationships between BAM team members, partners and clients. We emphasize transparency and collaboration because we believe open and honest dialogue generates the strongest investment ideas. Our culture attracts top investment talent and the world's most sophisticated LPs.
"We are building an innovative firm that combines individual achievement with a collaborative environment to drive performance."
– Dmitry Balyasny, Managing Partner & Chief Investment Officer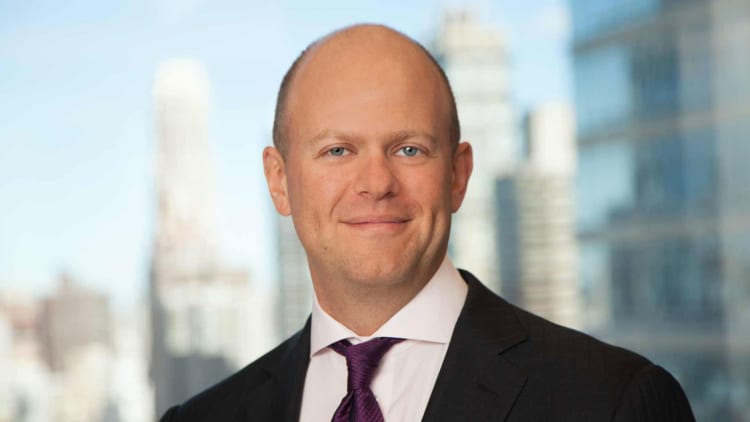 Featured Post
BAM Expands Global Leadership Team
BAM is continuing to grow its footprint globally, with expanded presence across Asia and the Middle East. In recent months we have welcomed industry leaders Tarek Rizk and Archana Parekh to lead our presence in these priority markets.