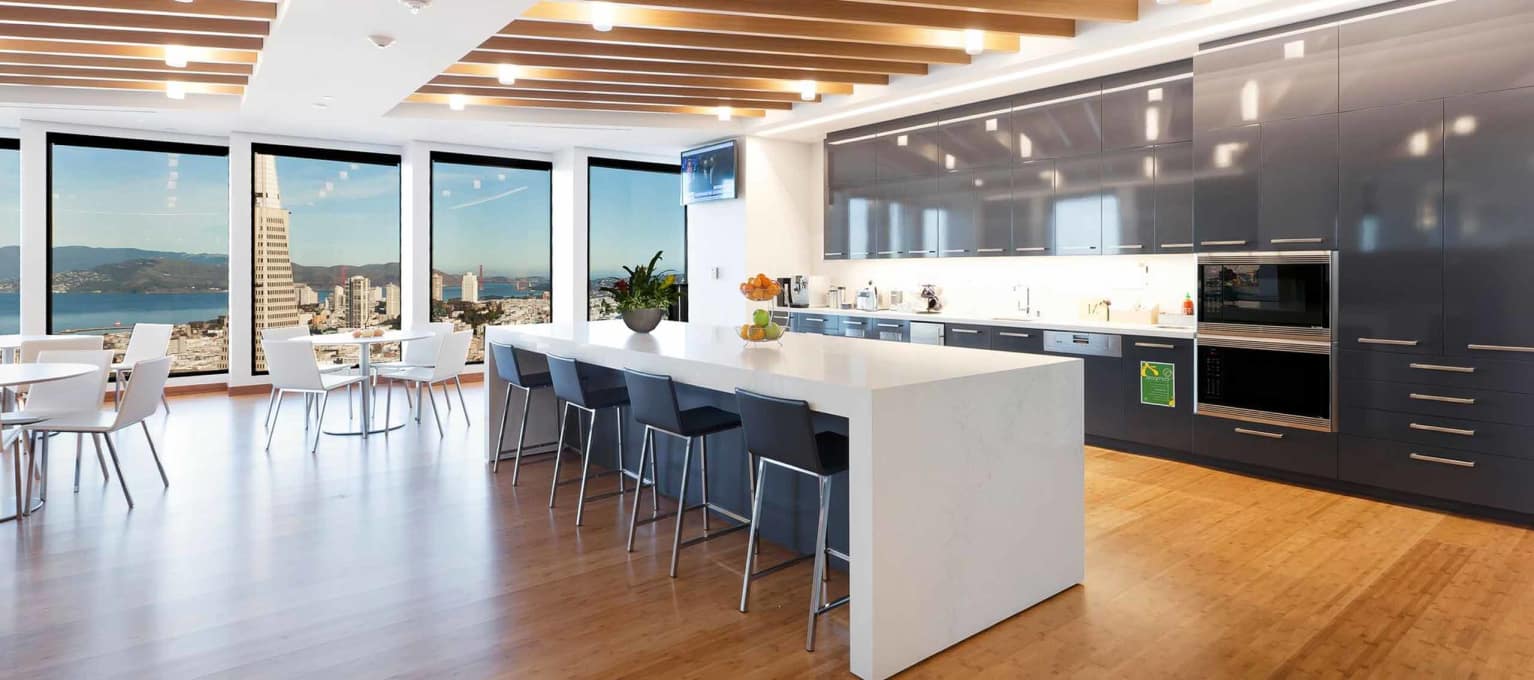 A Performance-Focused Way of Life
We value new ideas and solutions that drive performance and set a high bar for excellence.
See Opportunities
A firm culture that supports growth.
Teamwork and collaboration are core to how we do business. We're building an environment where people can contribute to our culture and take the next steps in their careers. We are focused on providing opportunities for continuous learning through our Portfolio Manager and Analyst Development programs, leadership training, and mentorship.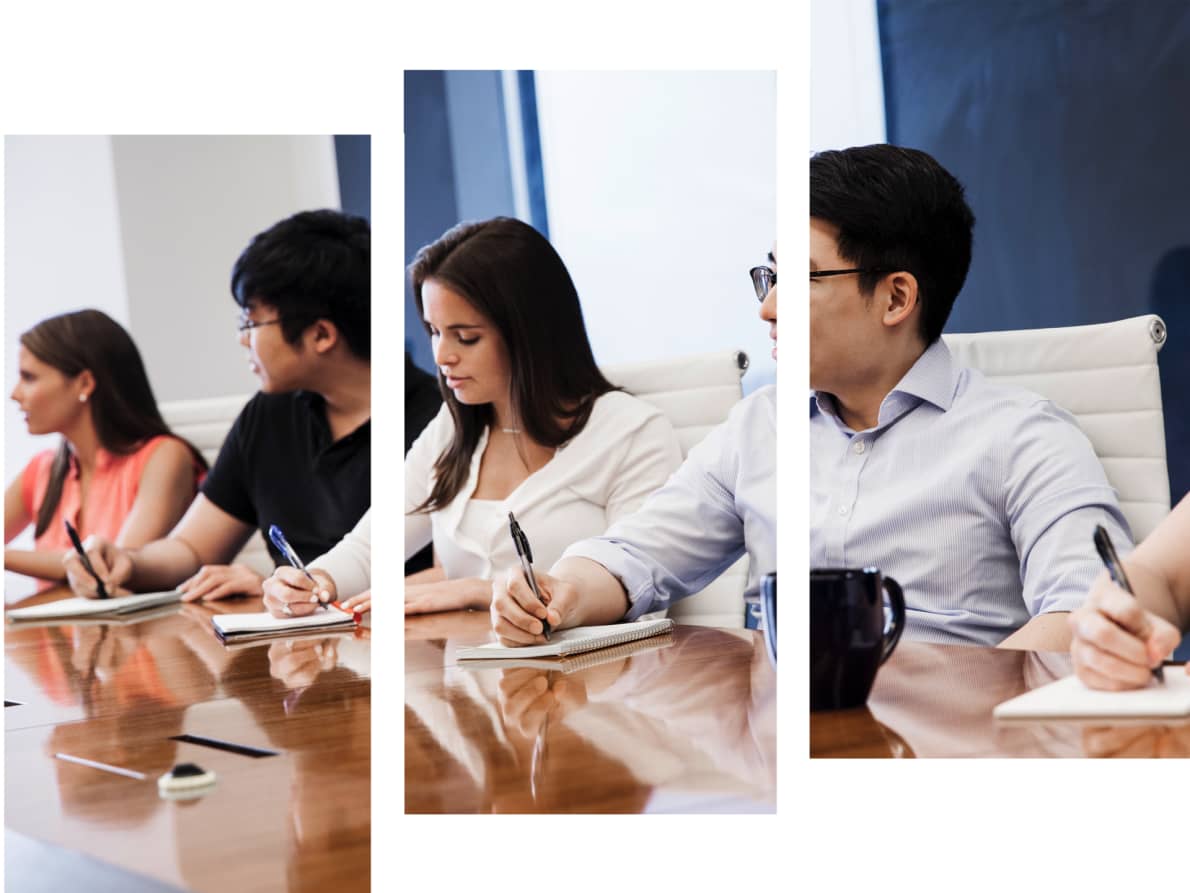 Our edge is our team.
We seek to hire ambitious, curious, innovative, and creative individuals who have a hunger to learn and grow — personally and professionally. We believe in:
Collaborative environments
Access to leadership
Career development
Competitive benefits
Innovative tools and technology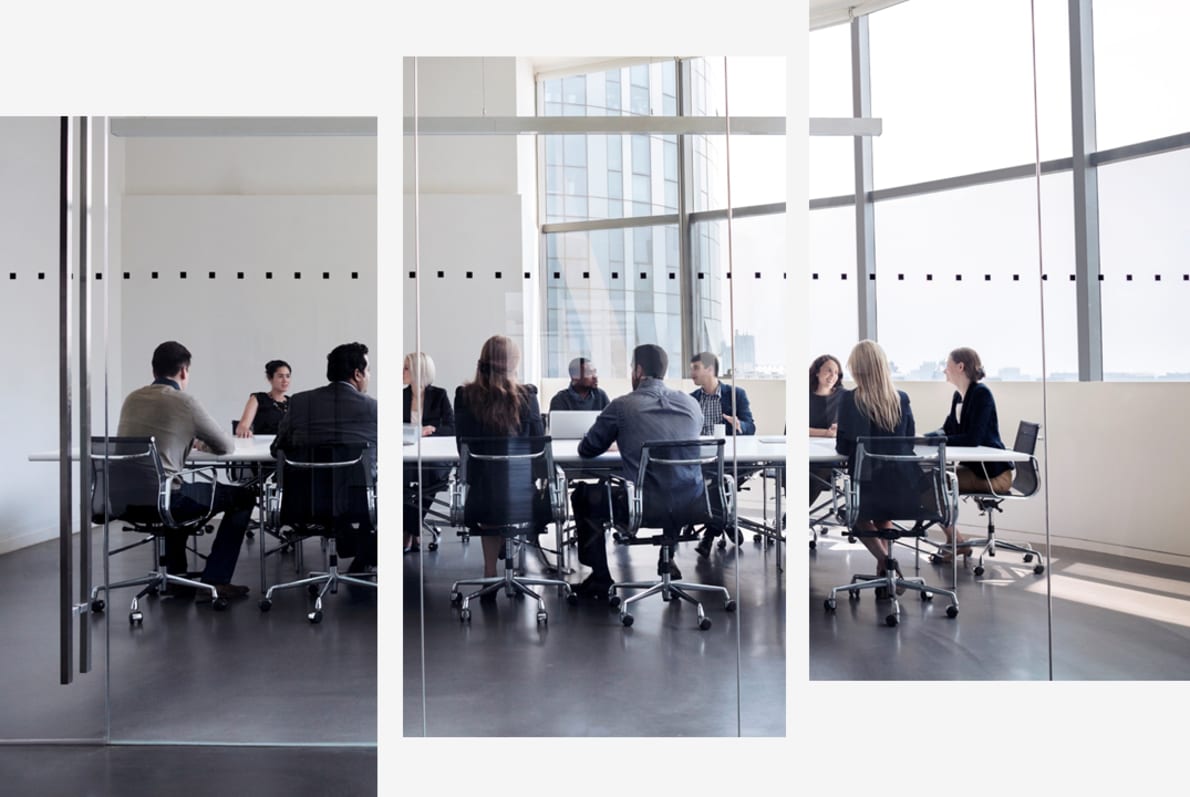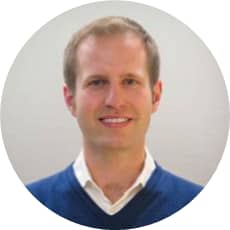 "BAM provides a unique blend of cutting-edge entrepreneurship and industry leading systems and processes to help me build my business and deliver results."
– Rob C., Portfolio Manager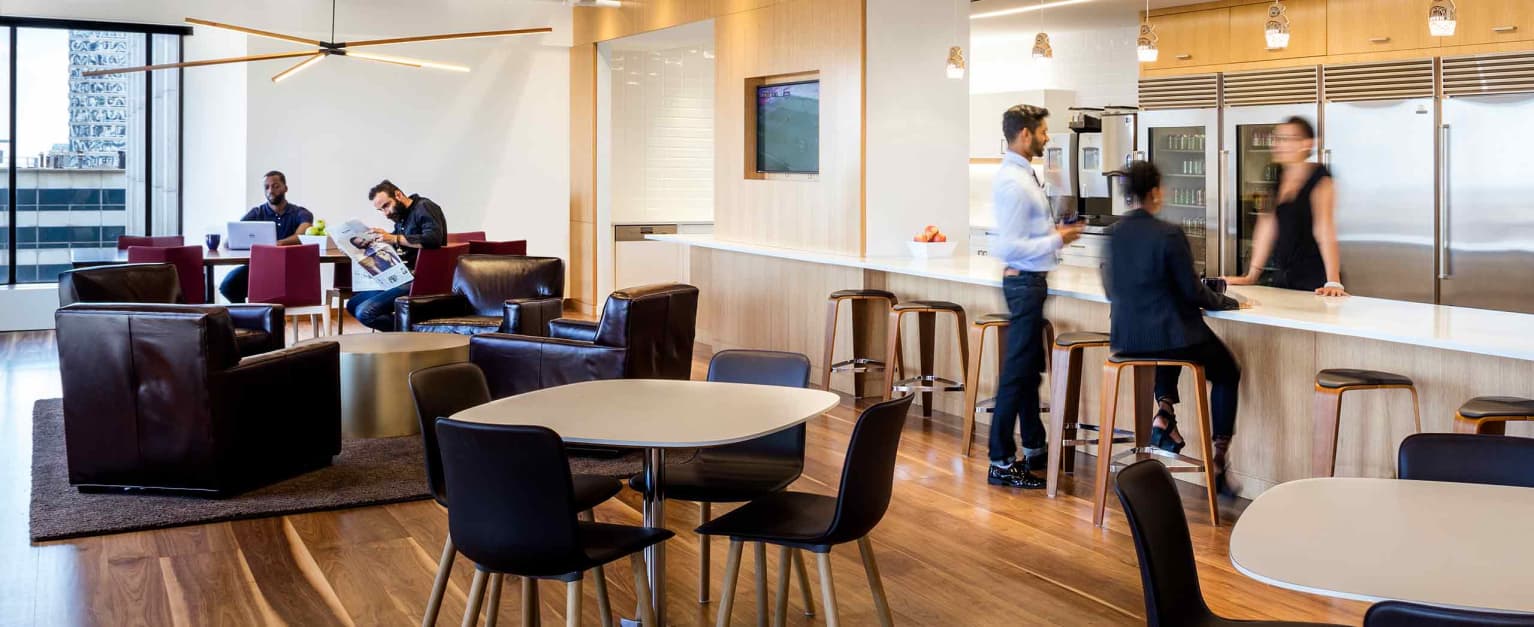 See yourself at BAM
We're hiring.
Many disciplines, one team.
Bring your curiosity and out-of-the-box thinking to one of our teams, and collaborate with many others.