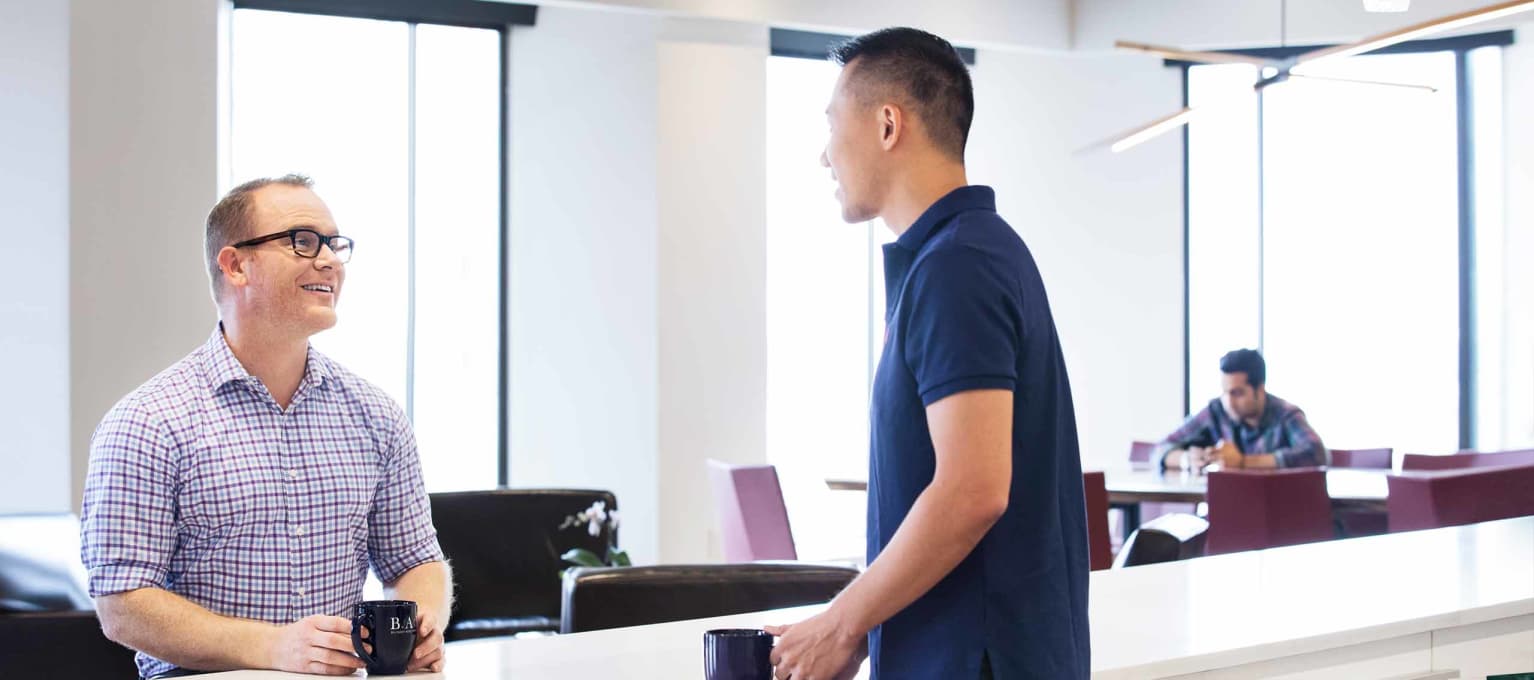 Life at BAM
Building a Unique Community and Culture.
We believe a positive culture creates an environment where people will succeed.
Be a part of something special.
Working at BAM is not just about a job. It's about joining a community of people who share common goals to always perform at our best, to support one another, and to do what's best for our clients and the firm. When the markets close, we continue to build strong relationships through family-friendly events like Take Your Daughters and Sons to Work Day, career development training, firm events, and group workouts in our on-site gyms.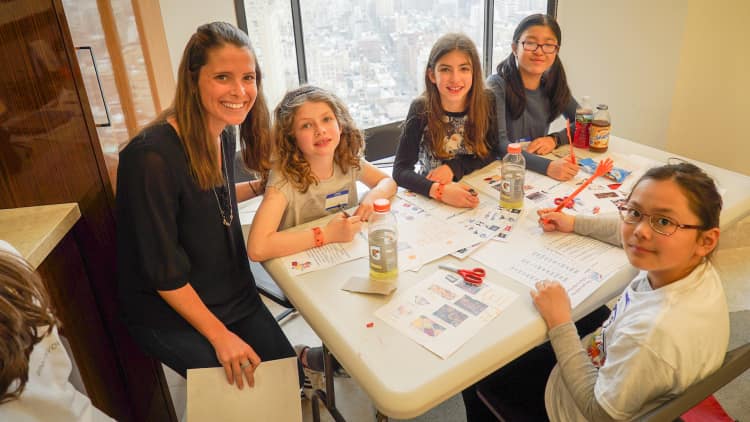 Building a community.
At BAM, we aim to foster community among our people. We organize fitness-focused "Healthy Happy Hours," and fun social events that allow employees to get to know one another a little better. Check out a few photos from some recent events.
Supporting our community.
Contributing to the communities in which we live and work is important to us all. Throughout the year, BAM employees volunteer, raise money, and sit on the board of many charities and non-profit organizations.
A great place to work.
BAM has been named one of the "Best Medium Workplaces" in the U.S. by the Great Place to Work Institute and Fortune Magazine. We are honored to be recognized. It helps to reaffirm our commitment to create a great work environment, care for our people, and give back to our communities.