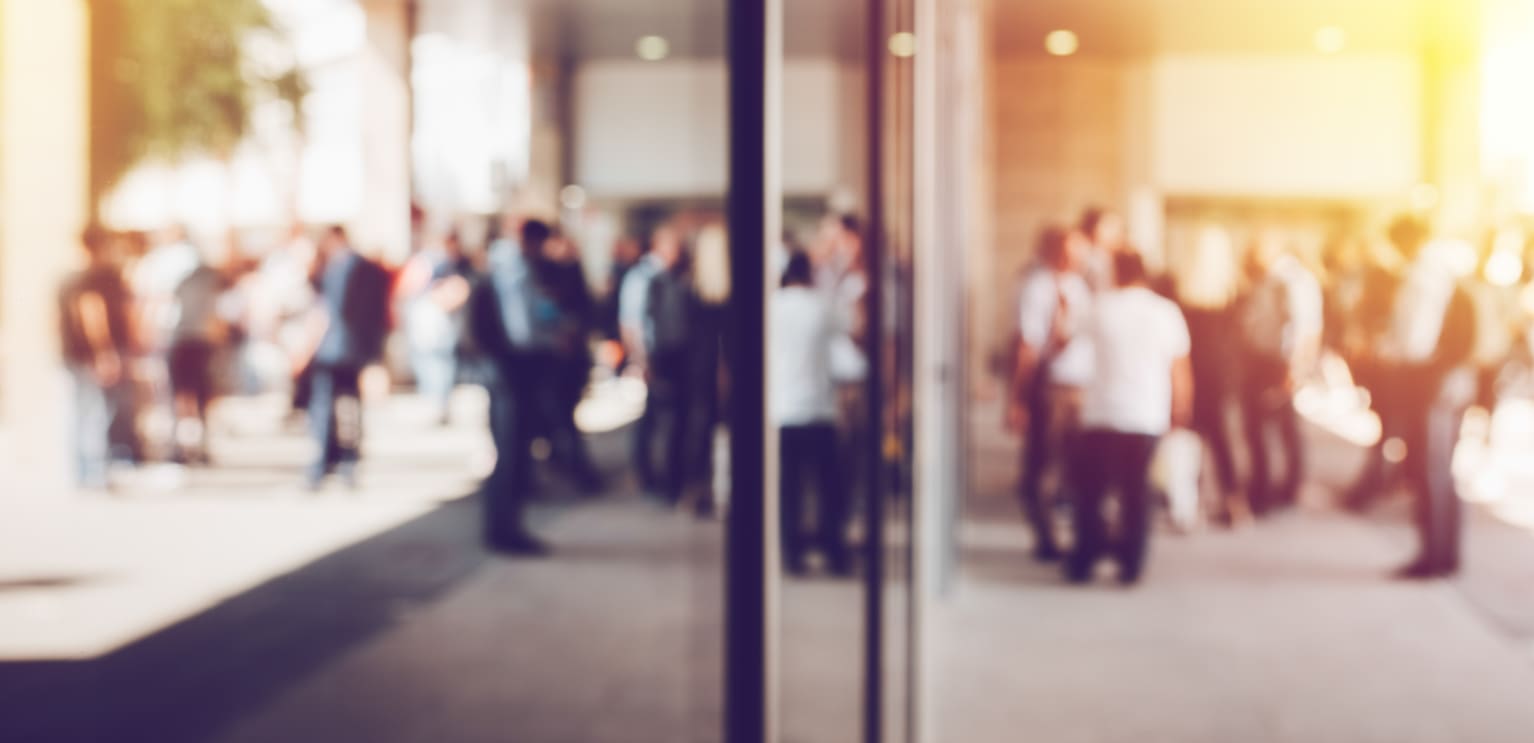 Life at BAM
Building a Culture That Drives Performance
We believe a positive culture creates an environment where people will succeed.
Be a part of something special.
Working at BAM is not just about a job. It's about joining a community of people who share common goals to always perform at our best, to support one another, and to do what's best for our clients and the firm. When the markets close, we continue to build strong relationships through valuable firm events, development opportunities, group activities, workouts and family-friendly engagements. Our Client Relationship Group recently hosted Secretary Condoleezza Rice and Deborah Rosado Shaw as part of our Women's Leadership Development series and welcomed clients to join.
Building a community.
At BAM, we believe in the power of the team. We host guest speakers, organize group activities, and offer employee-led training sessions. We do all of this to help our people learn from one another and develop new skills so they can perform at ever-higher levels. Check out a few photos from some recent events.
Supporting our community.
Contributing to the communities in which we live and work is important to us all. Throughout the year, BAM employees volunteer, raise money, and sit on the board of many charities and non-profit organizations.
A great place to work.
BAM has been named one of the "Best Medium Workplaces" in the U.S. by the Great Place to Work Institute and Fortune Magazine. We are honored to be recognized. It helps to reaffirm our commitment to create a great work environment, care for our people, and give back to our communities.