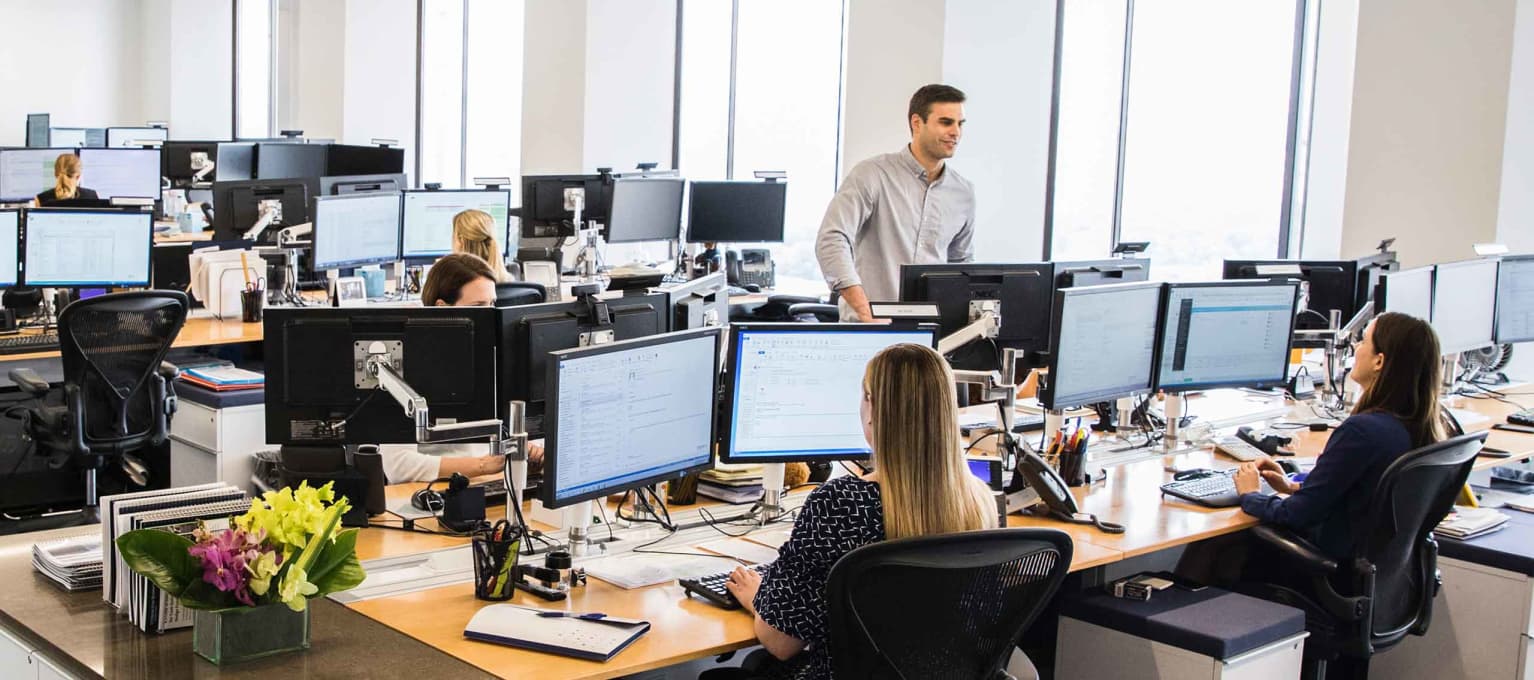 BAM Philosophy
The Best Strategy is Multiple Strategies
Combining uncorrelated approaches to seek consistent alpha.
Finding our edge through performance and culture.
BAM was built with the best elements of single and multi-manager investment firms. Our founders recognized that in order to build a successful firm, we had to remove silos, promote growth from within, possess a collaborative spirit, and evolve with the market. This begins with the people we hire and our dedication to our clients around the world.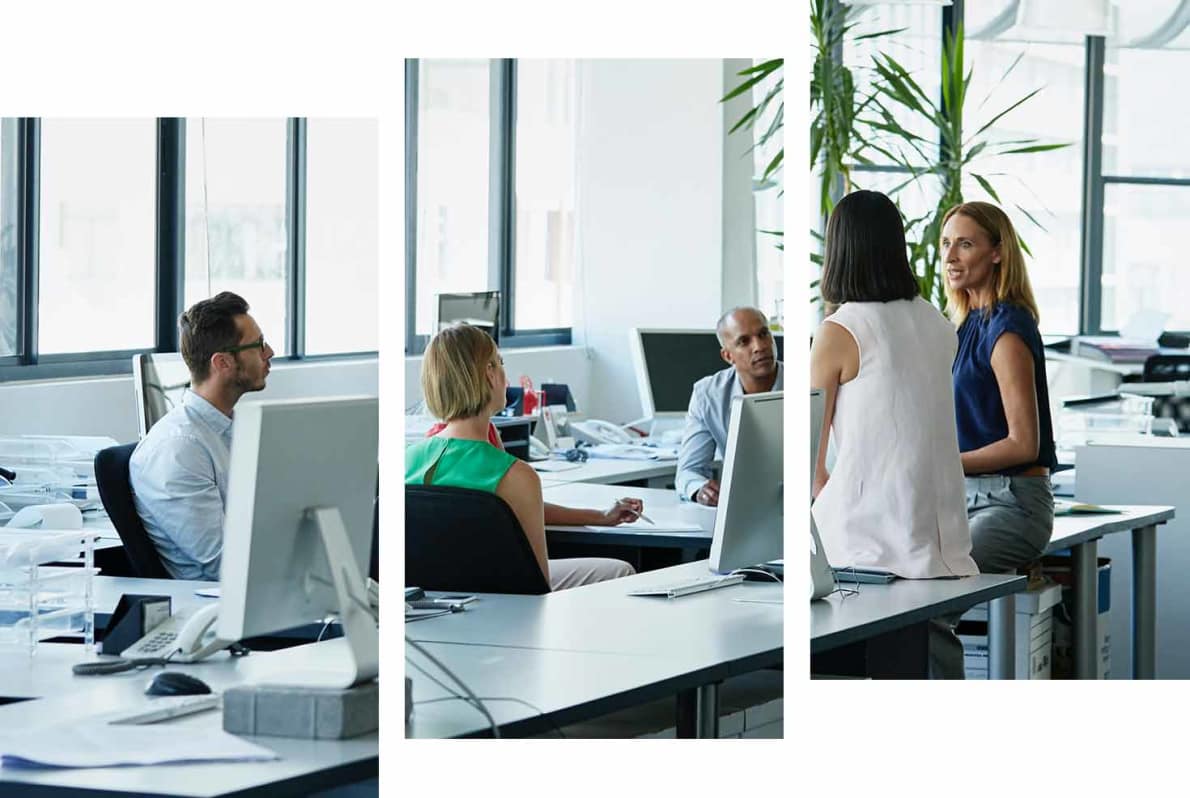 Proprietary BAM trading tools and technology.
Our teams of software engineers and data scientists work at the forefront of technology, leveraging the latest research in machine learning, big data, cloud computing, and much more. Our technology teams build robust tools that provide our portfolio managers, analysts and traders the information they need to drive our business.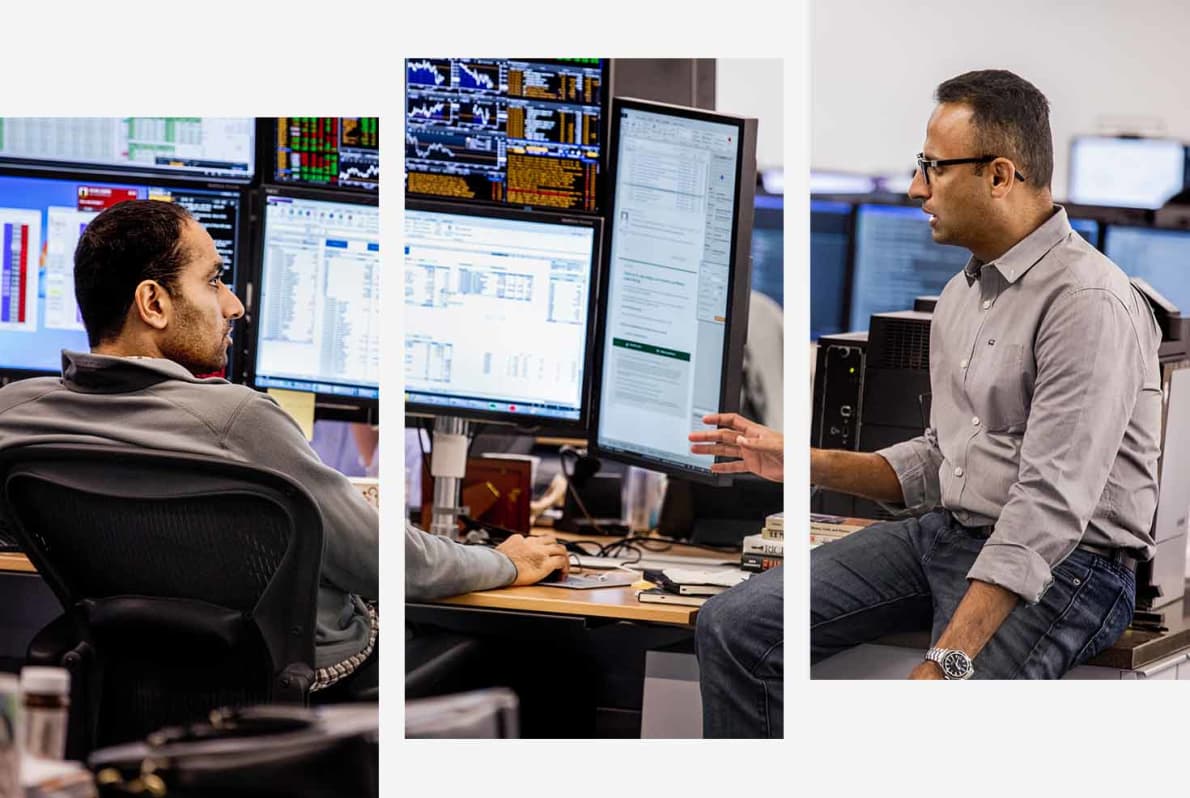 Dedicated to risk discipline.
Risk management permeates all aspects of our business, from investment staff hiring through clearance and settlement. See how BAM manages organizational, operational and investment risk.
Learn more
Committed to the highest compliance standards.
BAM has always been committed to the highest legal and ethical standards. From our experienced team to our disciplined processes and procedures, we always make decisions based on the long-term interests of our clients. See how we execute our unyielding fiduciary commitment to our investors.
Learn more
Excellence in risk management.
BAM's business philosophy brings together different teams who have unique expertise, and a process that emphasizes deep fundamental work in their areas of responsibility. Our teams work within a well-defined risk framework that is designed to encourage true alpha generation. We allocate capital across asset classes and strategies, and encourage internal collaboration among teams to improve their individual potential. Our risk management process has been honed through more than 15 years of real-life experience in challenging markets.