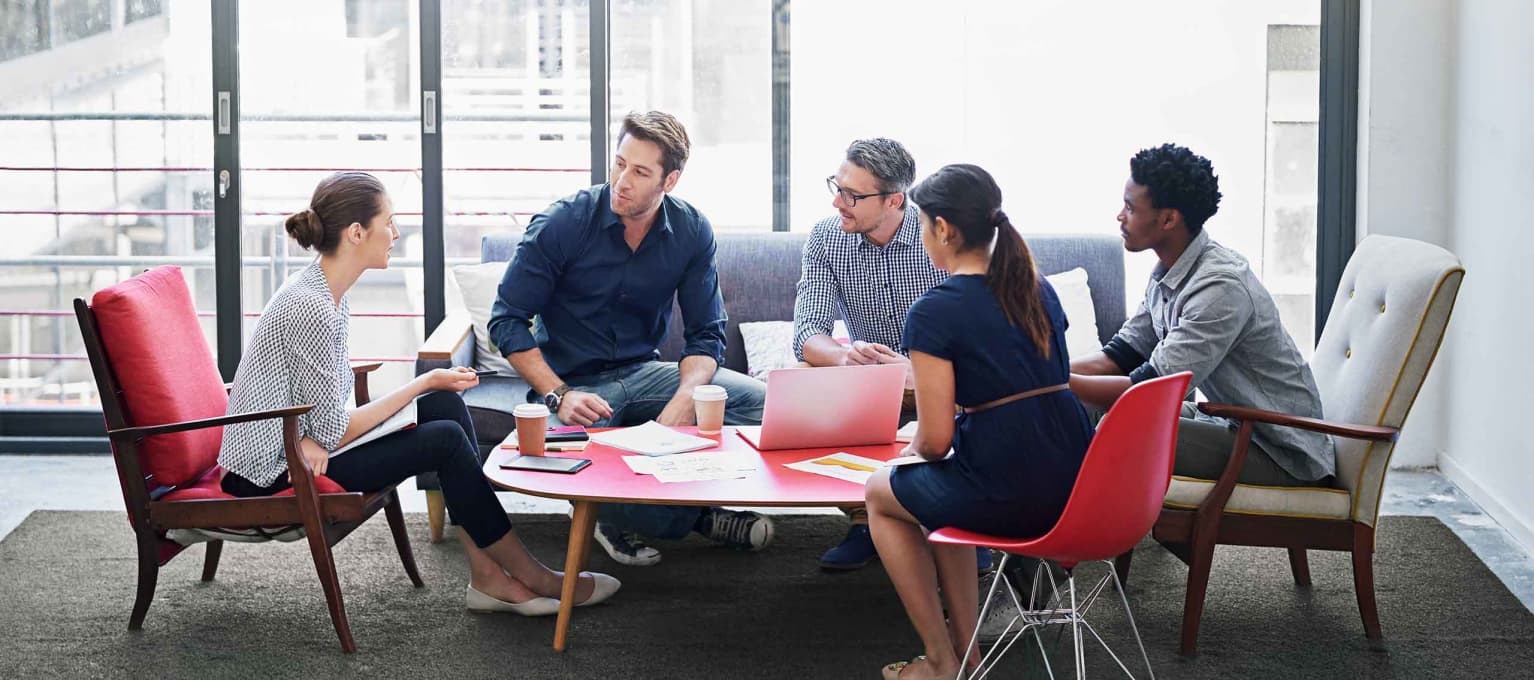 Risk Framework
Our Risk Framework
Risk management permeates all aspects of our business, from investment staff hiring all the way through clearance and settlement.
BAM focuses on sources of risk.
Using industry-leading technology and analyses, we are committed to mitigating organizational, operational and investment risks.
Organizational Risk
Focus on Selective Hiring & Retaining Top Talent


Built on philosophy of demanding top-tier investment performance from our PMs
Team dedicated to recruiting and business development, building relationships with top investment talent around the world
Extensive in-person interview and an analytically rigorous diligence processes
Dedicated PM Development resources to improve odds of generating return and limiting "tuition payments"
Formal development programs, cross-training efforts, mentorship programs, and PM teach-ins
Unique collegial culture and partnership structure to attract/retain top talent
Operational Risk
Centralized Trading Execution Desk


Provides additional oversight and integration with Risk Management
Value added flow information
Legal and Compliance Teams


Five attorneys on staff
Robust compliance infrastructure, combining technology and human interaction
Prevent and detect compliance violations
Oversee, monitor, and satisfy all regulatory-based deadlines
Sophisticated Operational Network


Global processes and controls
Extensive systems support, leveraging internal and outsourced functions
Tested Global Disaster Recovery


Eight geographic locations with redundancies
Independent Committees


Credit Counterparty Committee focusing on broker execution, country and financing risks
Valuation
Allocation Committee
Investment Risk
Risk-Adjusted Capital Allocation


New hires generally start with less than 5% of total exposure
Capital scales with success
Dynamic bottom-up process, observing how much capital the PM and sector can absorb successfully
Utilize multiple layers of quantitative evaluation
Part of the annual Business Planning cycle, with final start of year allocations combining analytics and the expected opportunity set to arrive at a final plan
PM Risk Controls


Differ by strategy type but focus on defined liquidity, net exposure, capital reduction and stop out triggers and concentration limits
Active monitoring and analysis


Use a combination of third-party and proprietary systems to measure, monitor and evaluate portfolio, strategy and individual PM risks
Systematic and ad-hoc reports to Investment Committee, Executive Committee, Macro Strategy Committee and Portfolio Managers
Investment Committee reviews all major risks that could cause an impact of 25 bps
Constant focus on improving our risk-taking processes, challenging current structures and learning from our mistakes.